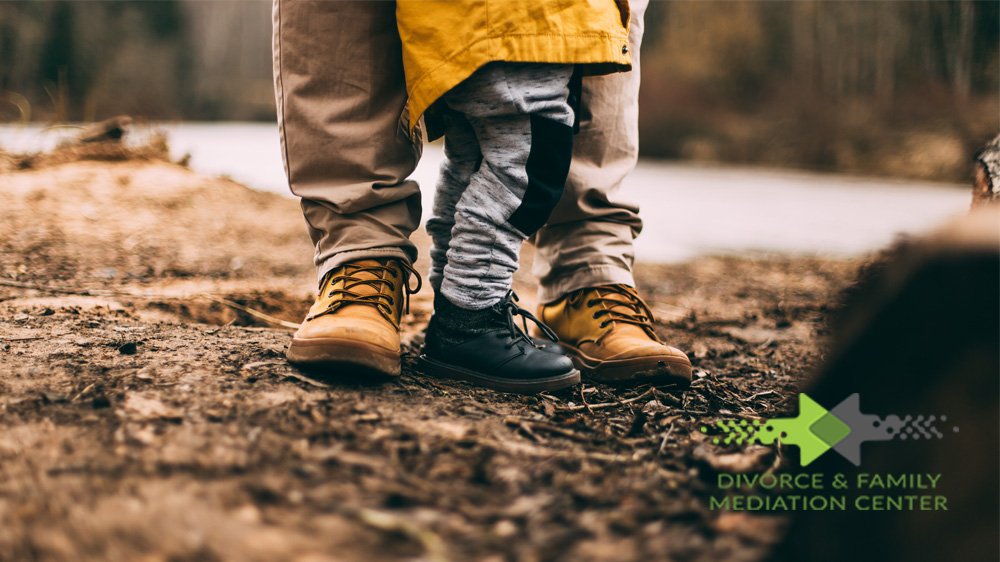 Kamloops mediation for families comes with many benefits that people often overlook. From solving conflicts to reaching agreements, there are so many ways that you can benefit from mediation. Unlike going to court, mediation offers more control to those involved, fairer solutions, and increased privacy. In this article, we will be going over some of the main benefits of choosing mediation. Follow along below to learn more.
Why Choose Kamloops Mediation for Families?
Personal Benefits:
Family mediation is good for communication. Speaking with your former spouse or other family members is necessary to form a reasonable solution. 

Attending mediation is often better than court when there are children involved. This is because mediation allows parents to focus on their children's needs and create a parenting plan that has their child's best interests at heart.

Mediation is far more private/confidential than going to court. 

Family mediation makes it easier to come up with fair solutions that cater to all parties involved. 

You can work around your schedule with family mediation. When your case goes to court, you have no control over the scheduling. And, it can take months or even years to get a court date. Mediation allows you to begin promptly during your free time. 

Mediation is a good option for those who want to preserve their relationship with the person they are in conflict with. Or, if they want to keep tensions low. 
Financial Benefits:
Mediation is more cost-effective than going to court.

The process of mediation often takes less time than court processes.
Contact us Today
For more information about the benefits of Kamloops mediation for families and why it may be the right choice for you, contact us today. We'd be happy to help you gain a better understanding of how mediation in Kamloops works. For additional support and resources, check out our Facebook and YouTube. We look forward to assisting you in the mediation process soon.
No comments yet
The comments are closed.