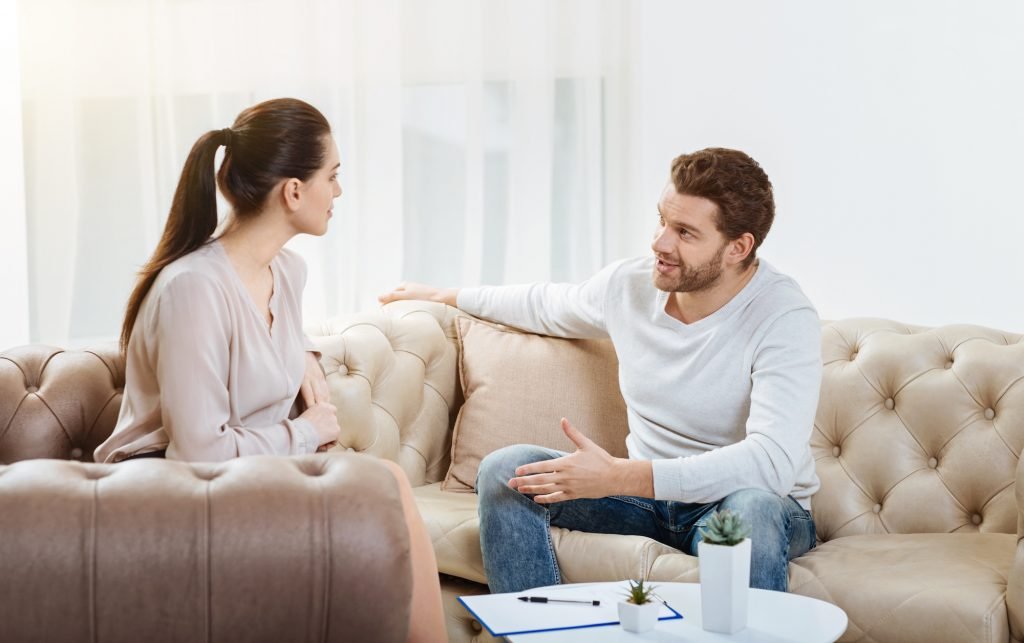 Divorce is a stressful and emotional time for most couples. With so many personal details to discuss, things can become even more difficult if communication has soured between parties. The children's future, financial discussions, trust issues and division of assets are all elaborate topics for conversation.  Maintaining a mature conversation throughout this time is not always possible for divorcing couples. Unfortunately, discussions commonly escalate to include verbal and emotional abuse. This turmoil can make calm communication with your ex-spouse virtually impossible. Thankfully, mediation is a successful practice that enables you to discuss all aspects of divorce with a qualified, neutral party. If the prospect of representing yourself in court or hiring costly lawyers and dealing with "he said/she said" makes you feel powerless, Divorce & Family Mediation Center in Kelowna is here to help.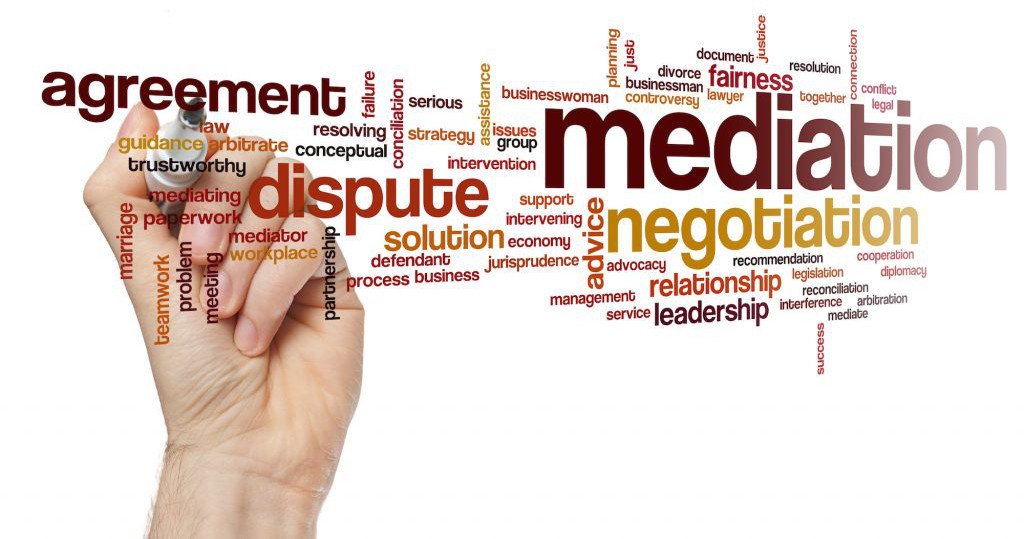 Mediation is a Safe Environment
Meeting at our office to conduct the mediation sessions provides peace of mind for many couples. After talking with each side individually to determine if both parties are ready for mediation, a schedule of about 6 to 10 joint sessions will be determined. Discussing difficult topics in a neutral setting can facilitate an open dialogue. Ground rules are discussed from the beginning to ensure a respectful atmosphere. Having a trained professional mediator, such as myself, enables the separating couple to discuss and come to a mutually beneficial agreement. When both parties feel heard and listened to, progress is achieved in a much smoother and healthier manner. Feeling safe and being capable of non-confrontational discussion is beneficial for a variety of reasons.
Meeting with Both Parties Simultaneously
The traditional adversarial divorce relies on each party hiring their own lawyer or representing themselves. This is an extremely expensive and stressful way to go; often leading to confrontation and deliberate stalls. Avoid the drama and the confrontation by utilizing the experience offered by Kelowna's Divorce & Family Mediation Center. Our goal is to provide your family with the best outcome for everyone concerned. There is no conflict of interest to mediate simultaneously with both sides, as there is with a lawyer who is unable to meet with both parties. Having a joint discussion saves copious amounts of time, energy and money.
Final Separation Agreement
During our mediation appointments, we will tackle all the issues you need to discuss including:
Bank Accounts
Pension
Gifts Prior to Marriage
Credit Cards
Establishing a Memorandum of Understanding in writing is a great way to document everything for future reference, and allows for a lawyer to create a Separation Agreement or contract to be signed and bonded. Relying on mediation services from an experienced and trusted provider, such as Divorce & Family Mediation Center in Kelowna, can help you discuss all the facets of your marriage and divorce accurately and respectfully. Many clients are able to remain friends and be amicable throughout this entire process. We look forward to helping you address key issues so that you can move forward with a mutually beneficial agreement.
[…] lot to consider when going through a divorce, which we'll discuss here. In our previous article, Benefits of Mediation for Divorcing Couples, we took a look at a range of issues, and outlined some of the foremost concerns: Parenting, Child […]

Pingback by Getting a Divorce? What You Should Consider - Family Mediation Center on May 4, 2017 at 11:43 am

[…] of our mediation model, we have a 90% success rate without any […]

Pingback by How Does Mediation Work? - Family Mediation Center on May 23, 2017 at 11:43 am

[…] mediation, the couple will work together with the expert guidance of a mediator to determine what is a fair allocation of resources for all affected by the divorce itself. This stands in contrast to having lawyers represent each […]

Pingback by How & Why to Get a Separation Agreement in the Okanagan - Family Mediation Center on August 23, 2017 at 3:52 pm