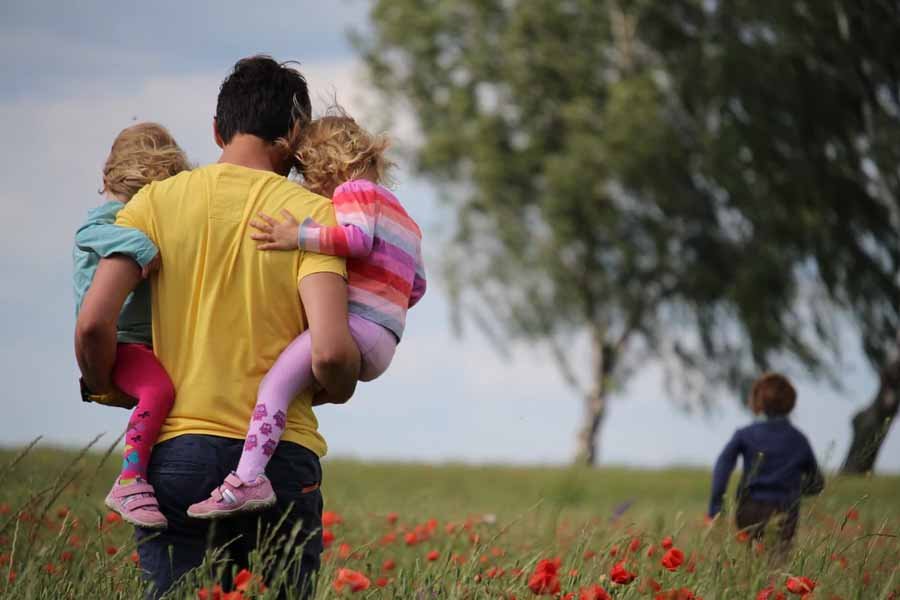 Child support is the main reason for parents to hire a divorce lawyer in Kelowna. You will likely have many questions regarding who gets child support and how that will affect your children. Supporting your child is of the utmost importance and having a good child support plan in place can ensure they get a chance to experience the life you want for them. Follow along as we answer your most pressing questions regarding child support after divorce. 
A Divorce lawyer in Kelowna answers all your questions about child support. 
Child support is generally to assist with monthly living expenses. This parent would be called the payee. The parent who pays the child support is called the payor. As the payor, you are legally responsible for financially supporting the child to a certain extent. This does not change if you don't see or communicate with the child. However, your role does not affect your ability to see the child. Courts work to ensure that the children of the parents get to spend as much time with each parent as possible. All dependent on the circumstances. A parent cannot prohibit another parent from seeing their child if they do not pay child support. 
The court and both parties' lawyers will decide how much each person has to pay – if any. This is typically based on your gross income. A fair agreement will be reached in order to properly compensate for the child's needs. 
There may be special circumstances or additional payments required based on your child's extracurricular activities, educational needs, medical requirements, and more. Talk with your divorce lawyer in Kelowna for more information on this subject. You will need to pay this amount until your child is a legal adult.
Child support doesn't have to be confusing – at Family Mediation, we understand this is new for some families. Contact a divorce lawyer in Kelowna in our firm today to get help understanding child support. We understand how difficult this time is and are happy to help you with any questions. Feel free to reach out for additional information or check out our youtube channel here for additional resources.