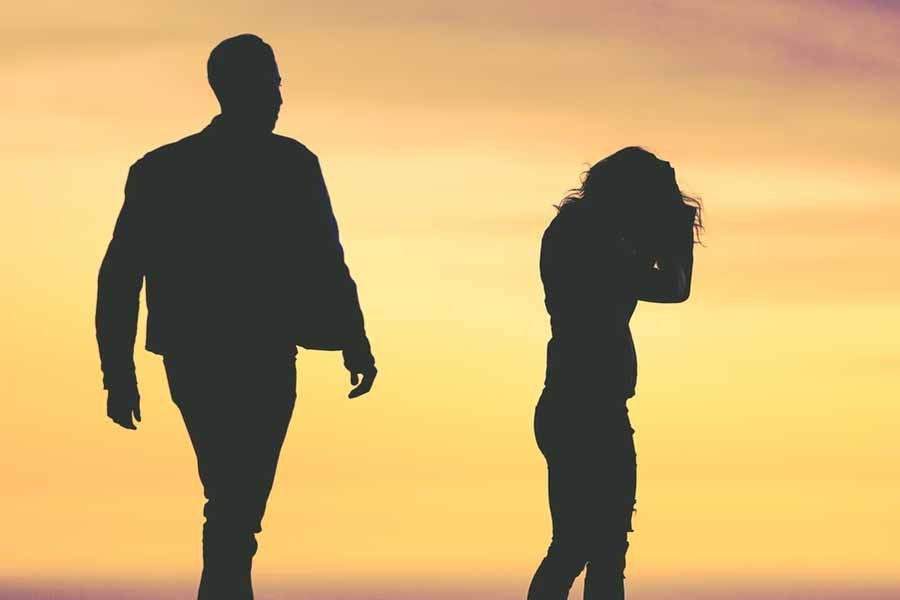 When it comes to hiring a divorce mediator from Kelowna, you may be wondering why you need one? Or perhaps, what they do? Or maybe where and when this occurs? If you have any of these questions be sure to follow along with the article below.
Who, what, where, when, and why you should hire a divorce mediator Kelowna.
Divorce mediation is helpful for those who are experiencing bouts of conflict. No matter how small or large, having a divorce mediator from Kelowna present will help smooth the process. Even if you and your former partner are having extreme difficulties communicating with one another, a mediator will help greatly. Mediators provide an objective perspective and ensure both parties are heard equally. Moreover, this makes it much easier to come to agreements about tough subjects. For instance, the time your children will spend with either parent. Furthermore, this route is typically much more private. And, it shelters the children from some of the harsh realities of divorce.
For those who are still unsure of what mediation is, it is a process by which an objective third-party person is present as you work towards resolving the situation. This happens in the office or meeting room of your mediator. During a divorce, mediation can be done at any point. It can occur whenever the client or lawyer deems it a viable option.
For more information on why you should try mediation with a divorce mediator in Kelowna, contact us today. At Family Mediation, we understand the difficulty of this time. We want to help you find the most effective solutions. Please don't hesitate to reach out with questions or concerns that come about. Additional information can be found on our YouTube here. We look forward to working with you soon.