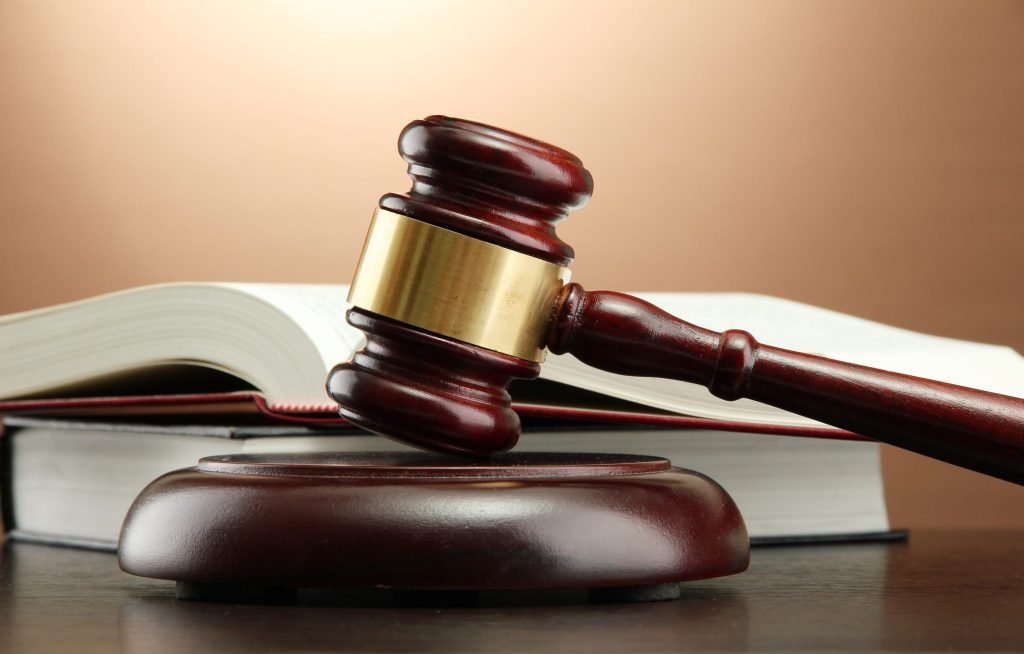 Written by our expert mediator, Daniel Mandelbaum, to address the key differences between a mediator and a lawyer's approach to counselling a divorce.
I receive a lot of clients who speak poorly of lawyers. They may unconsciously think that I will sympathize with their thoughts, and probably they have the unconscious intention to create an alliance with me by diminishing the lawyer's ethical and moral position. The truth is that a family lawyer has a job to do, and that job is based on the instructions that they receive from their client. The lawyer has to advocate for you, has to represent you, and has to get as much money as they can for you. They cannot care about family, kids, future weddings, or other considerations, because a lawyer cannot be with you and your ex-spouse in the same room. It is a war with you on one side, your spouse on the other.
Is this the Lawyer's Fault?
It is not the lawyer's fault, it is yours. You have to power to decide if your divorce should endure constants fights and constant stress. That decision will, consequently, create an escalation of hostility that will not be able to maintain a civilized level of communication between you and your ex-partner. You also have the option to choose a divorce in a more civilized manner – through mediation. If you choose the first path, the lawyer has to represent you and must fight on your behalf. I do not think lawyers are the bad guys, as in the movies. If a lawyer will say to you "Are you sure you want to separate this way? Have you ever thought about having a fair and less stressful divorce? Would you like to be at your son's wedding?" If the lawyer will ask you all these questions, more than likely you would run away to a new lawyer, as the purpose of a lawyer is to get as much as possible from the divorce, not to have clear thinking but to have a decisive battle.
How Does Mediation Resolve Divorce in Kelowna?
In mediation, we advocate for a fair divorce, we consider that the family will still exist afterwards, that same structure is there, but with a different organization and a different dynamic. We do believe that divorce is normal in these days, and your current relationship may not be the best for you at this time or stage in your life. We do not believe that you need to destroy the other person and/or the kids. We help divorcing couples to create a win/win situation, with less stress and less expenses, and to retain a relationship as open and as civilized as possible.
We do believe both of you should be in the same room, this is a problem that was created by the couple, so the couple must be the ones to bring about the solution, with my help.
See Daniel Mandelbaum of Divorce & Family Mediation Center to address your divorce concerns today – 250.863.6399
[…] Written by our expert mediator, Daniel Mandelbaum, to address the key differences between a mediator and a lawyer's approach to counselling a divorce. I receive a lot of clients who speak poorly of lawyers. They may unconsciously think that I will sympathize with their thoughts… Read More > […]

Pingback by Divorce in the Okanagan: Lawyer or Mediator? | Lifestyle Okanagan Blog on June 19, 2017 at 2:44 pm

[…] I receive a lot of clients who speak poorly of lawyers. They may unconsciously think that I will sympathize with their thoughts, and probably they have the unconscious intention to create an alliance with me by diminishing the la… […]

Pingback by Divorce in the Okanagan: Lawyer or Mediator? | Lifestyle Okanagan Blog on July 11, 2017 at 3:16 pm