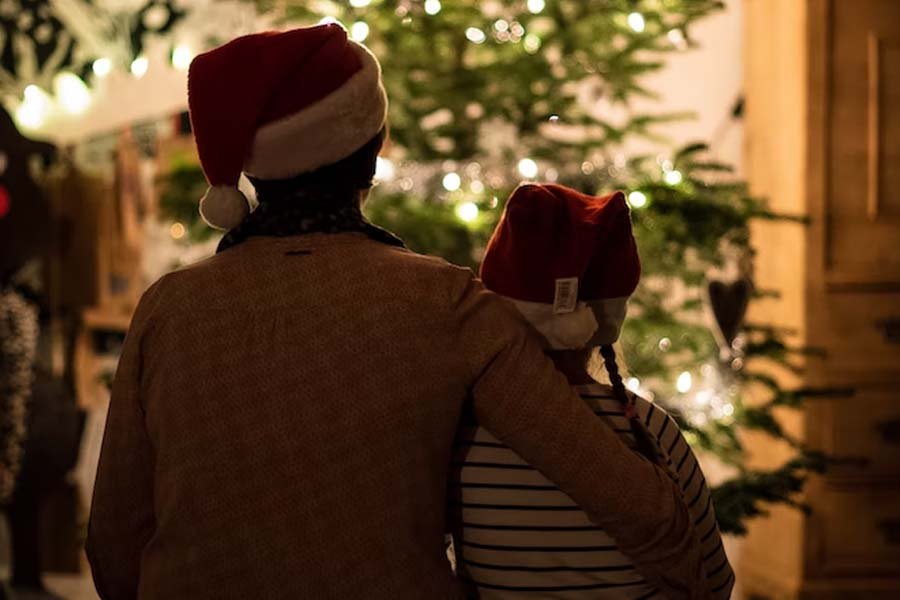 Over the past year, at Family Mediation Services we have written several blog articles to assist and support you during your inquiries about mediation. Divorce and family conflicts can be hard to navigate on your own. And, we hope that our blog was a useful tool for you during 2022. To cap off our blog content, we would like to provide you with a summary of the posts we wrote over the past year. This way, you can visit any posts that you may have missed.
Continue reading below to see our 2022 family mediation services blog recap.
Winter & Spring Blog Recap. 
Jan – What To Avoid During Divorce – From Your Kelowna Divorce Lawyer.
Divorce puts many strains on a person's life. The stress and unexpectedness of the situation can make it extremely difficult to keep a level head. In this blog post, we clarified some of the things you should avoid doing while going through a divorce.
Feb – Who Does What When it Comes to Family Mediation in Kelowna?
Family mediation in Kelowna involves several roles. The party seeking help, the lawyers, and the mediator all have their own part to play during the mediation. Understanding the roles of each party in the mediation can help you have the most productive mediation. 
Mar – Why Does Kelowna Family Mediation Resolve Conflict?
Before your Kelowna family mediation session, you may be wondering how this will help resolve conflict. However, what you need to understand is that over half of all mediations result in a full settlement in British Columbia. Learn about the power of mediation in this brief article. 
Apr – Kelowna Divorce Mediation: What to Consider Before Filing for Divorce?
If you are looking to file for divorce or separate from your partner, there are several things to consider. Before you file you will want to ensure that you are in the right position to do so. It is important to evaluate your circumstances before filing for divorce.
May – Questions to Ask With a Divorce Mediator In Kelowna.
If you have decided to try family mediation, there are a few questions that you should consider asking. It is important to make the most of your time with a divorce mediator in Kelowna. If you aren't sure what to ask, read this post for some ideas on what to bring up.
Family Mediation Services – Summer & Fall Blog Recap.
June – Other Applications of Family Mediation in Kelowna. 
Mediation in Kelowna can be used in many situations other than divorce/separation. There are many different family issues that can be resolved through mediation. Learn more about other situations where mediation can be effective in resolving family disputes.
July – When to Use Kelowna Mediation Services?
Kelowna mediation services can be useful in a number of different situations. However, it isn't always the right course to take. If you aren't sure when mediation would be appropriate, read this article for more information.
Aug – Kamloops Mediation Services
There are a number of reasons why mediation is ideal. In fact, most parties who try mediation end up with a much better solution than if they were to go through court. For more information about the mediation process and Kamloops' mediation services, check out this article.
Sept – How to Get a Divorce in Kamloops?
For those who are considering ending their marriage, many questions will likely arise. In order to help you get a better understanding of divorce in B.C, we answered some of your most pressing questions.
Oct – Types of Divorces in Kamloops.
When you begin the process of divorce, you will need to decide what type of divorce is best for your situation. In Canada, there are two types of divorce: contested and uncontested. Both of these types have their own advantages and disadvantages. Learn more about the types of divorce in this post. 
Nov – How to Have a Successful Family Mediation in Kamloops
In order to be successful in your family mediation in Kamloops, it is important that you follow a few key steps. In this article, we went over the ways in which you can be successful during your family mediation in Kamloops. Visit this post to learn more. 
Contact Us Today!
Contact us today for more information about family mediation services. We look forward to helping you out in the new year. Be sure to check back in January for more mediation-related blog content. Happy holidays everyone!
No comments yet
The comments are closed.