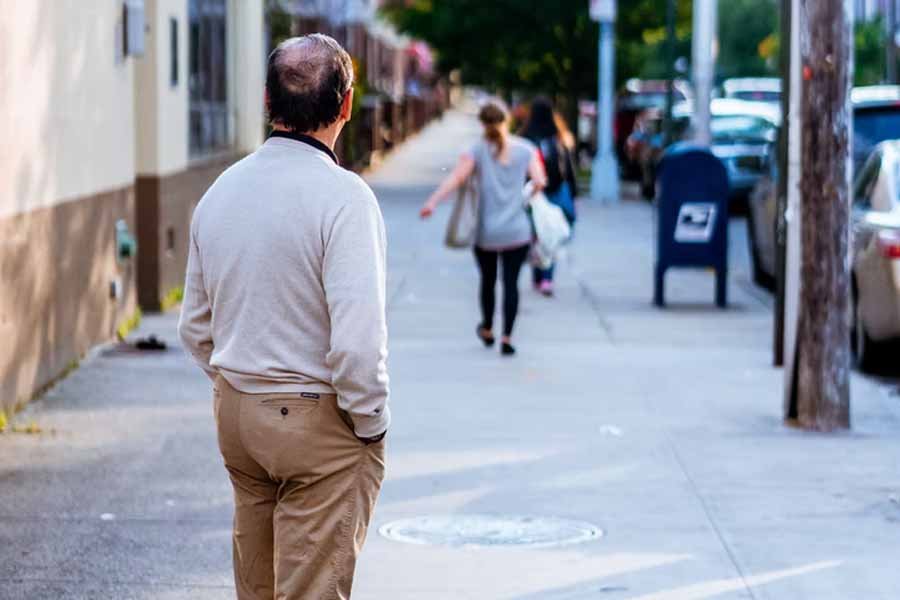 Choosing a divorce mediator in Kelowna is a crucial step in your personal life. Having a mediator who understands what you need and what you want can make the process a whole lot easier. It's important to make sure that whatever mediator you choose, they are great at communicating. During this challenging time, it is important to stay focused on the task at hand. A great mediator will constructively guide you through this tough time and keep your goals in sight. For more information, continue reading below.
What makes a good divorce mediator in Kelowna?
To understand how to choose a mediator, it is important to know what makes a good mediator. For instance, a mediator who is communicative will be better at supporting you than a mediator who is not. Great communication skills are essential in helping you stay updated. This way, you'll feel like your goals are being fulfilled and progress is being made. Not only that, but it will allow you to have an additional support system for any of your legal questions regarding the divorce process. 
Furthermore, you'll want someone who has experience dealing with divorce. A mediator who is well-versed in family law can help you reach your desired outcome much faster. They may also have specific insight and tips that less experienced mediators lack. 
In addition to this, a mediator with people skills can give you a serious advantage. The ability to read a situation properly and react with composure is important during such emotional cases. You'll want someone who can speak calmly and clearly when things get heated. 
If you're still unsure of what makes a great mediator, ask yourself these questions:
Are they dedicated to their job?

Do they show creativity in finding the best solution?

Are they able to communicate effectively and efficiently?

Do they show adequate judgment skills?

Are they experienced in dealing with cases like mine?

Do they have the time and resources to take on my case?

Are they sufficient at researching and analyzing information?
Contact us today.
For more information on how to choose the right divorce mediator in Kelowna, contact us today. We'd be happy to help you find the right mediator for your case. Please feel free to reach out to us for additional support during this difficult time. We look forward to helping you soon. Be sure to check out our YouTube channel and Facebook page for tips and advice during a divorce.