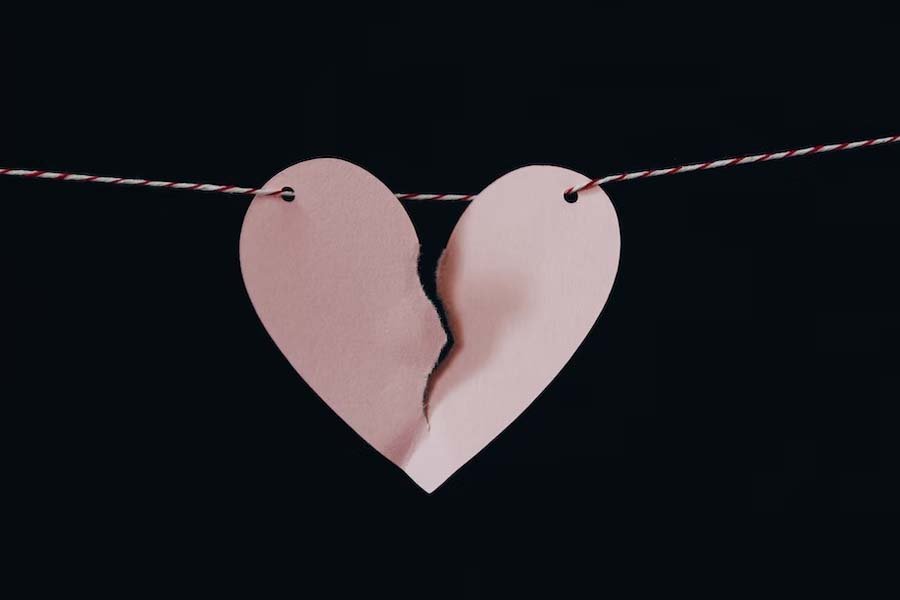 For those who are considering ending their marriage with their partner, many questions will likely arise. For example, how to get a divorce in Kamloops? The difference between divorce and separation? And, who can get a divorce? However, there will certainly be situational questions that you will need to consult with a lawyer. In order to help you get a better understanding of divorce in B.C, we've answered some of your most pressing questions. Follow along below to learn more. 
All About Divorce in Kamloops.
Divorce is managed by the provincial government in BC. This is the first thing that you need to know about ending your marriage. This means that the processes for getting a divorce in Kamloops fall under provincial law. In British Columbia, to get a divorce, you must file an application with the Supreme Court of British Columbia. However, if you have children, an agreement must be made for appropriate child support to be given—otherwise, your divorce will not be issued. Moreover, there are contested and uncontested divorces in BC. Mutual endings of a marriage can be filed as uncontested. Although, if you disagree on some terms in your divorce you will file for a contested divorce. Generally, contested divorces are much more difficult and lengthy than uncontested divorces. 
In an uncontested divorce, many Kamloops clients opt for mediation to resolve issues like child support, spousal support, property division, and child custody. This is a good way to avoid going to court and helps parties find an outcome that is fair to both parties. 
In order to get a divorce, you must meet a few key criteria:
You and your partner have lived apart or been separated for at least one year

There was adultery in the relationship

There is intolerable mental or physical cruelty in the relationship
If you have any further questions surrounding how to get a divorce in Kamloops, contact me today. I'd be happy to help you resolve any issues you and your spouse may have. I look forward to helping you out in the near future. 
No comments yet
The comments are closed.