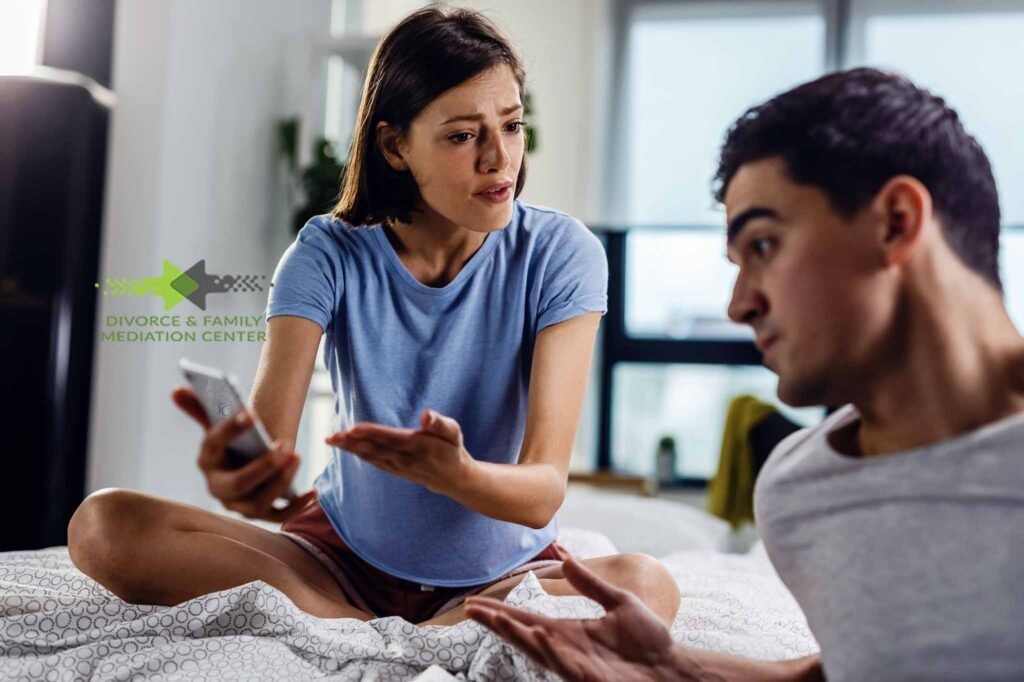 Having a successful divorce mediation in Kelowna does not happen without research and planning. As you work towards reaching an agreement with your former partner, it is important that you spend some time prior to mediation to ensure that you are set up for success. Understanding what you want, what you're willing to compromise on, and how the mediation process works is essential. To help you get ready for your first mediation session, we have compiled a list of tips that could be of benefit to you. Follow along below to learn more. 
Tips for a Successful Divorce Mediation in Kelowna
Choose a Reputable Mediator
The first step in ensuring your success during mediation is finding a great mediator. You'll want to find a person who has experience, more specifically, someone who specializes in divorce or family settings. It is also a good idea to verify the credentials of your mediator to ensure that they have been properly educated and trained to do their job. Finally, you should check any online reviews to determine how others feel about their services. 
Heading into mediation without goals in mind can lead to an outcome that you are not satisfied with. Clients typically feel more prepared when they know what it is they want to achieve and where they are willing to compromise. Doing something as simple as making a list of objectives prior to the mediation session can make a huge difference.
Be Willing to Compromise and Listen
Part of mediation is compromise. In order to do so, you must be willing to listen to what the other party has to say. Understanding their concerns can help you generate more equitable solutions. Not to mention, it will help you build trust during the mediation process. 
Have Some Solutions Ready
Going into mediation, there is a good chance that you already know what issues are going to be brought up. Use this to your advantage and start brainstorming some solutions to these problems. This will help progress your mediation process and open the floor for negotiation. 
Contact us Today
For more information about having a successful divorce mediation in Kelowna, contact us today. We'd be happy to help you gain a better understanding of how divorce mediation works in British Columbia. For additional support and resources, check out our Facebook and YouTube. We look forward to assisting you in the mediation process soon.
No comments yet
The comments are closed.