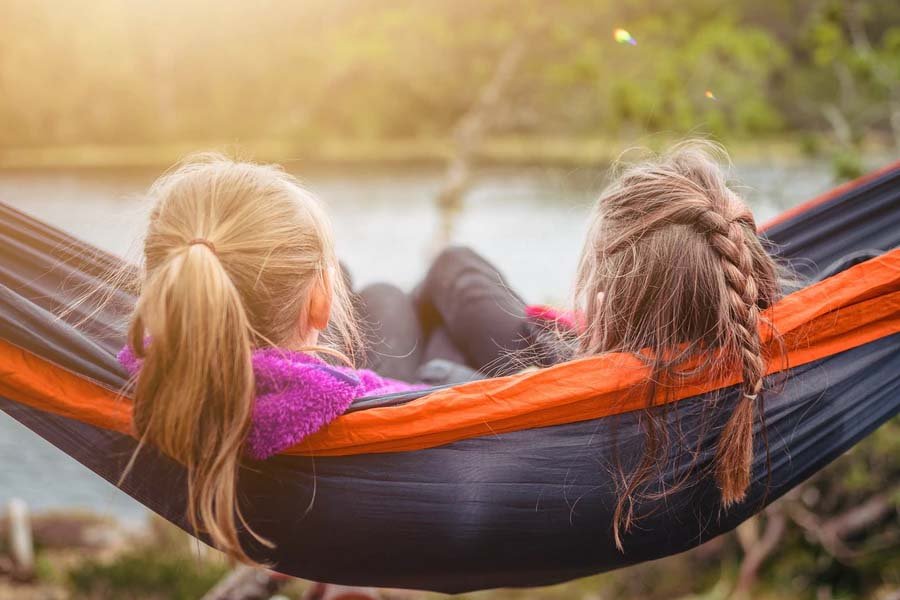 One of the most difficult parts of divorce for many couples is breaking the news to their children. The fragility of this time requires a sensitive demeanor and unity between parents. Depending on the age of your children, they may not understand what is happening. It's important to explain the situation in a calm and reassuring manner. Read below to learn more about telling your children about divorce in Kelowna.
When the time comes to tell your children about you and your partner's divorce, it's very important to remain calm. Talk with your husband or wife before speaking to your kids. This will ensure both parties are on the same page and are presenting the children with the same information. Divorce is a confusing time for all family members – especially kids. Keeping your story straight will limit this confusion. Discussing what you will tell your children can also prevent conflict between you and your spouse.
Telling your kids the simple truth is the best way to go about this situation. Lying to them will only cause more future pain. They may be too young to understand details, so keep it simple, but truthful. Teens and young adults may need more information, so be mindful of this when planning your conversation. During this step it's important not to blame one another. By doing so you'll divide your children and they could feel pressured into picking a side. 
Once you've broken the news, reassure them it's not their fault. Telling them to expect some changes in the future may help them mentally prepare. It's also good to let your kids know they will still have the support of both parents. 
Contact us at Family Mediation today for further support on telling your kids about divorce in Kelowna. We understand how difficult this time is and are happy to help you with any questions. Feel free to reach out for additional information or check out our youtube here for more resources.