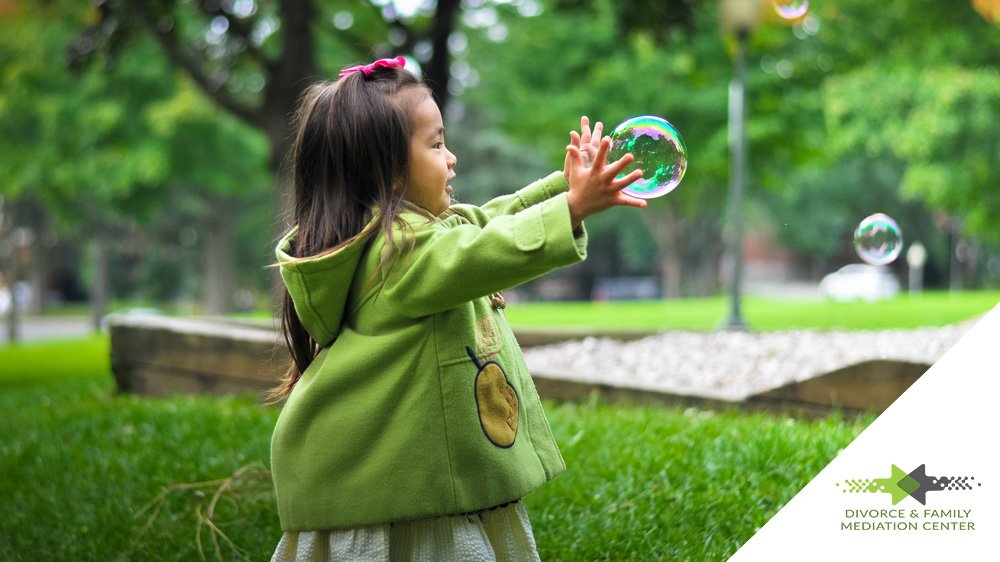 Mediation has a number of purposes when couples are separating. For parents, Kamloops mediation can be beneficial when comes time to create a parenting plan. Having a well-thought-out parenting plan is essential in your separation for both you, your former spouse and your child(ren). During mediation, a mediator will be present to help you decide how best to go about parenting post-separation. In this article, we will be going over the details of what a parenting plan is and what it can include. Follow along below to learn more. 
What's a Parenting Plan and What Does it Include?
A parenting plan is a plan that outlines how you will parent your child(ren) with your former spouse. To create a great parenting plan it is important to begin with your family's needs. After all, you know your kids best. Try and work out a plan that makes them feel as comfortable and least disrupted as possible. Your parenting plan can be as detailed or loose as you'd like. However, it is important that you don't just consider the now. Your parenting plan will work best if it takes the future into consideration. For instance, how things will change if new partners come into the picture, what will happen if your kids change schools, and how will you parent as your children get older (driving, going out, etc). These are all important things to consider when drawing up an effective parenting plan. 
Some other common things that parents will include in their parenting plan are:
Parenting schedules for the school year, school breaks and holidays

Transitions between homes

How parents will communicate/share information during times of emergency

Childcare/ babysitting arrangements

How parents will communicate with their children while they are with the other parent

How parents will introduce new romantic relationships to their children
Contact us About Kamloops Family Mediation Today
For more information about parenting plans and the mediation process, contact us today. We'd be happy to help you gain a better understanding of how Kamloops family mediation works. For additional support and resources, check out our Facebook and YouTube. We look forward to assisting you in the mediation process.
No comments yet
The comments are closed.