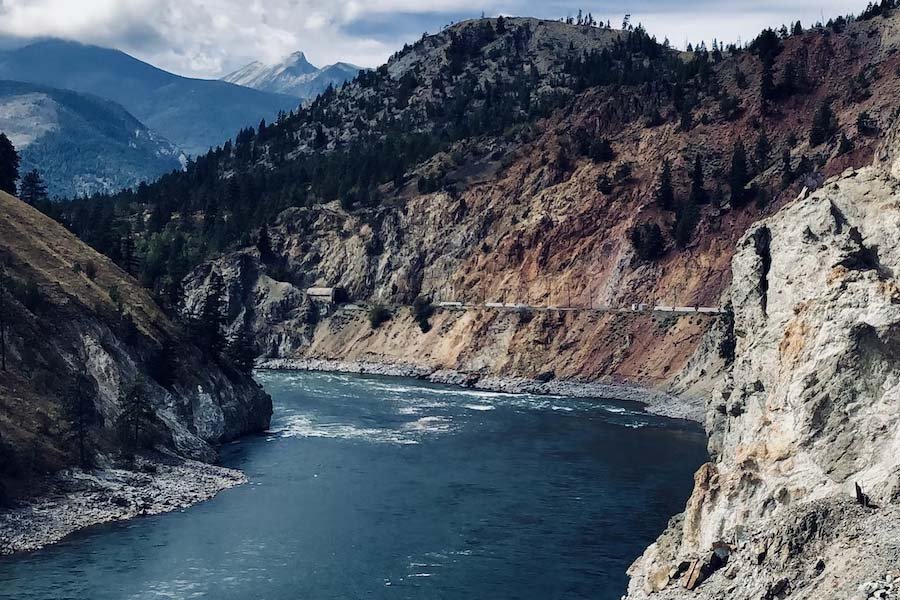 Kamloops mediation services are a good option in a variety of scenarios. Mediation can help parties resolve conflict before heading to court. There are a number of reasons why mediation is ideal. In fact, most parties who try mediation end up with a much better solution than if they were to go through court. That's because, in mediation, the decision-making power is with the parties involved. For more information about the mediation process and Kamloops mediation services, follow along below. 
The Process of Kamloops Mediation Services for Divorce
Mediation is another way for parties to resolve conflict in a way that often has a more positive outcome. The process of mediation begins with one or both parties reaching out to a mediation specialist. After this, both parties must agree to mediate. When the group makes a collective decision to pursue mediation over litigation then they can make an appointment.  The mediator is present to help guide the conversation. Their goal is to keep all parties on the same page. Moreover, a mediator will remain neutral throughout the mediation process. Some individuals feel more comfortable with legal counsel being present. This is not necessary but is an accommodation many mediators welcome.  It should be noted that a mediator is only there to ensure that both parties find a solution.
Mediation can be used in a number of situations. If you are in a civil dispute, mediation is likely a good option to try. This can help parties find a solution for a smaller cost and generally a better outcome.  
Depending on the situation, mediation can be a great option to resolve your dispute. For more information about Kamloops mediation services, contact us today! If you are curious if mediation is right for you, be sure to reach out to us. We'd be happy to help you find a solution to your problems. Be sure to check out my social media page here for additional information.