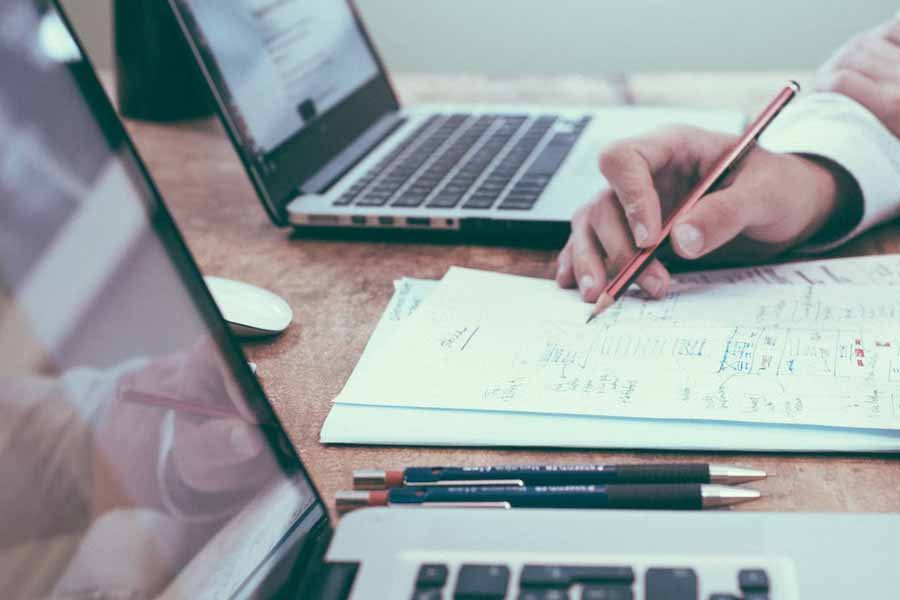 If you are looking to file for divorce or separate from your partner, there are several things to consider. Before you file you will want to ensure that you are in the right position to do so. Going through divorce or separation is a large financial undertaking. Choosing to separate at the wrong time can result in financial instability and added problems. It is important to evaluate your circumstances before filing for divorce.
Follow along below to learn more about what to consider before filing for divorce from your Kelowna divorce mediation center. 
Kelowna Divorce Mediation on Filing for Divorce. 
Prior to filing for divorce, you will want to speak with a divorce lawyer to get a better understanding of how your separation will proceed. Your lawyer will be able to help you with cost estimates, timelines, and what documents you will need to gather. Usually, it is easier to organize necessary items before filing for divorce. Additionally, you may consider speaking with a Kelowna divorce mediation center to help resolve conflict without going to court. This can be especially beneficial to those in poor financial positions. 
The second thing you will want to do before filing for divorce is an evaluation of your financial situation. It is important to know where you stand financially going into a divorce. It is no secret that separating from your partner is expensive. Determining the debt of you and your partner and the value of your combined assets is extremely helpful. While you work to determine these numbers, try and find supporting documents like bank statements and proof of ownership documents. 
If you are in need of a mediator, contact us today. We would be happy to help you resolve any conflicts that you are currently having. For those with further questions about Kelowna divorce mediation, be sure to reach out to us right away. Check out our social media for additional support and be sure to visit our blog again next month for more mediation-related content.