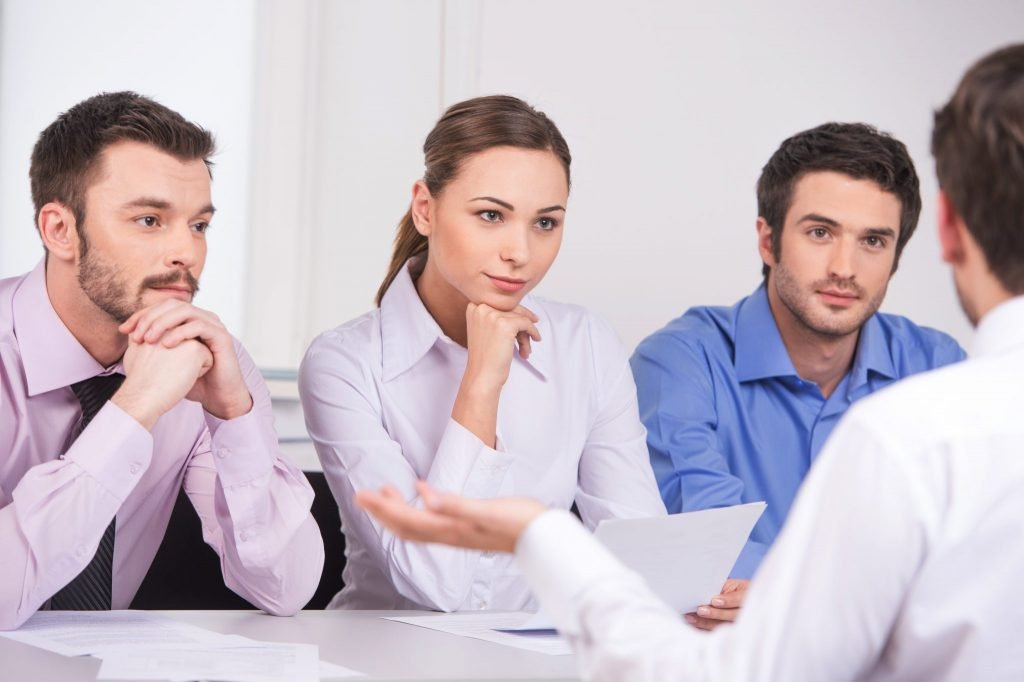 Addressing conflicts in family businesses can be especially difficult to manage. Given the history and personal ties that bind everyone together, maintaining a professional relationship that is focused on the overall good of the business is not always an easy matter. While this can make it challenging to resolve conflicts, it is important to note that conflicts can end with a positive result. The passion felt by the people so closely involved with the business and its leadership can be a constructive and beneficial component of your business plan, so taking these matters seriously is essential. Through mediation, we work to look past any prior animosity to focus our efforts on finding business-minded solutions.
Issues can arise from any number of places in a family business. Given that many live together, or have lived together, the comfort felt between each other may lead to a degradation in professional attitude in and outside the workplace. This can lead to real issues for the business itself, or it may prevent employees from working effectively with one another. Generational issues may also be a concern, as the succession of business ownership might put family members into disadvantageous situations that cause tensions to rise. Through our non-adversarial approach, we can confront the conflict and work together to realize the opportunities for success that are waiting to be accepted.
Mediation for Businesses Benefits Okanagan Families
With the help of our mediator, Daniel Mandelbaum, the team at Divorce & Family Mediation Center will work in tandem with your business to preserve working relationships, advocate for business-minded solutions, and move past any tension that is blocking your path to the future. Our model ensures that all participants are able to voice their opinions and reflections with a constant focus on reaching resolution and satisfaction for all parties. Over the course of each session, the group will participate in talking points that guide the conversation to reach the root issue that is restricting flow in the workplace. Once found, we will address the root issue and anything that extends from it. For a family business, maintaining professional working relationships is a necessity to conducting good business – let us help you get back to that.
Get in touch with Divorce & Family Mediation Center to address your family business issues in a safe, trusted environment. Mediation will allow you to move forward while leaving the issues behind.