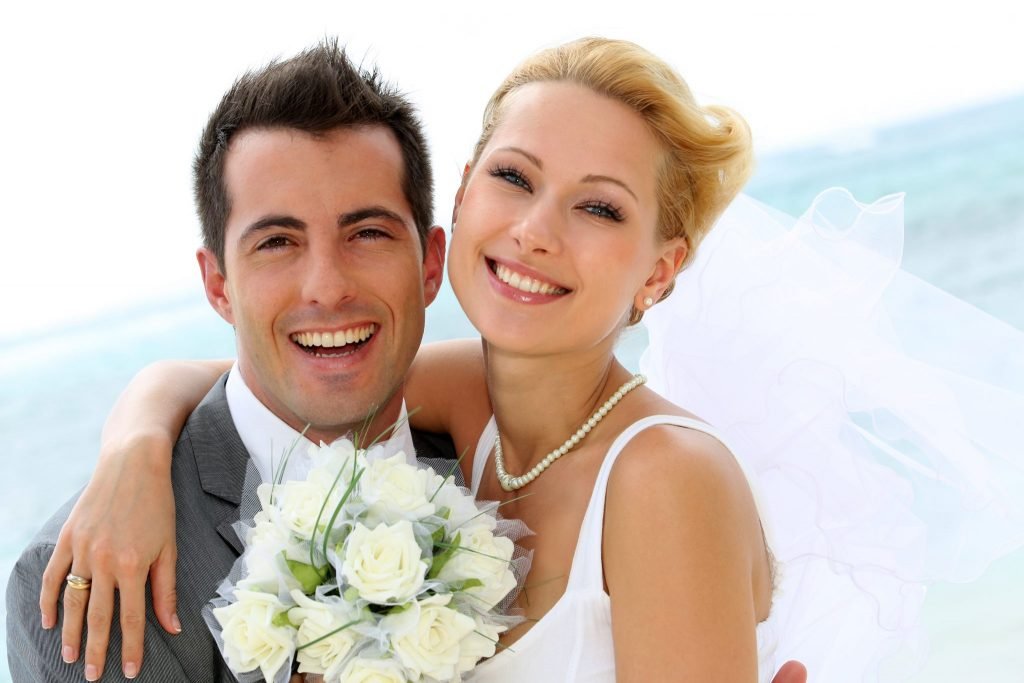 Considering all the time couples spend planning for their weddings, there is a noticeable lack of consideration for prenuptial agreements. In Canada 92% of couples do not have a prenuptial agreement, a statistic that may come back to hurt the couple in the unfortunate event that they one day file for divorce. A prenuptial agreement may go beyond assets alone. If you have children, it is worth taking the steps to ensure that they are protected. Divorce & Family Mediation Center is here to simplify the process and help you to prepare a prenuptial agreement prior to your marriage. There is no reason to fear planning for your future no matter what it may hold.
How Does a Prenuptial Agreement Help?
Prenuptial agreements are a document that details what happens should the marriage fall apart. Instead of having to proceed with mediation if this were to happen, a prenuptial agreement will have everything outlined in advance, meaning it will be drafted at a time when there is no tension or apprehension between the couple. Will spousal support be necessary if there is a divorce? What assets are you entitled to in this situation? The prenuptial agreement can detail such important details.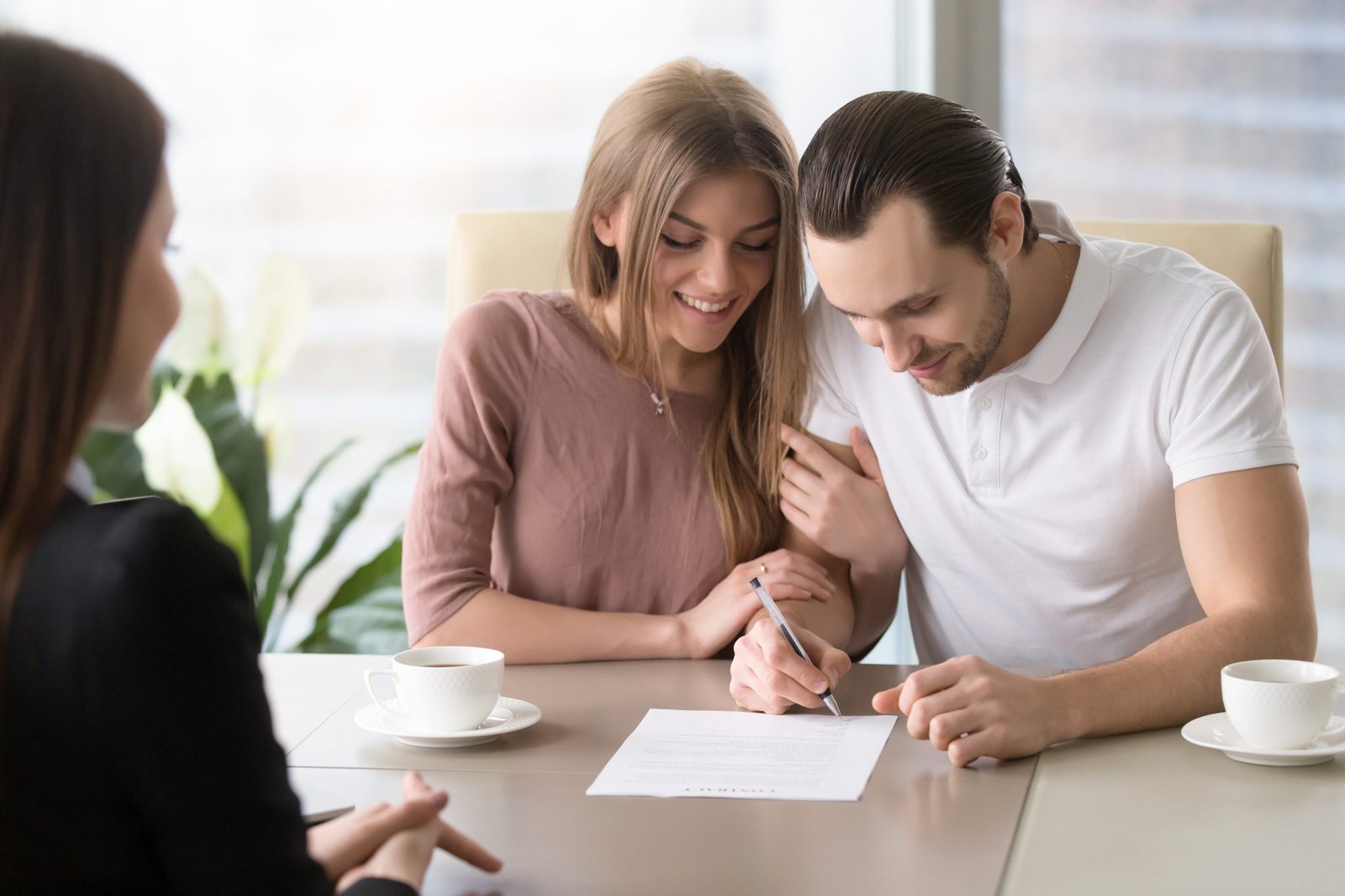 Prenuptial Agreements for Okanagan Marrying Couples
With so few people currently holding prenuptial agreements, it begs the question of who they are intended for. These are often encouraged by the parents of the marrying couple, who could have concerns over the family business or who would receive inheritance. Anyone who has been through a divorce is also far more likely to create a prenuptial agreement, as their experiences shape how they feel towards the process as a whole. In retrospect, most couples would like to have a prenuptial simply for the security it provides. Marriage is a partnership, there is no reason to fear an agreement that protects both as individuals.
Are you planning your marriage? Get in touch with us to draft your prenup agreement. Clarify your future and secure it through Divorce & Family Mediation Center!