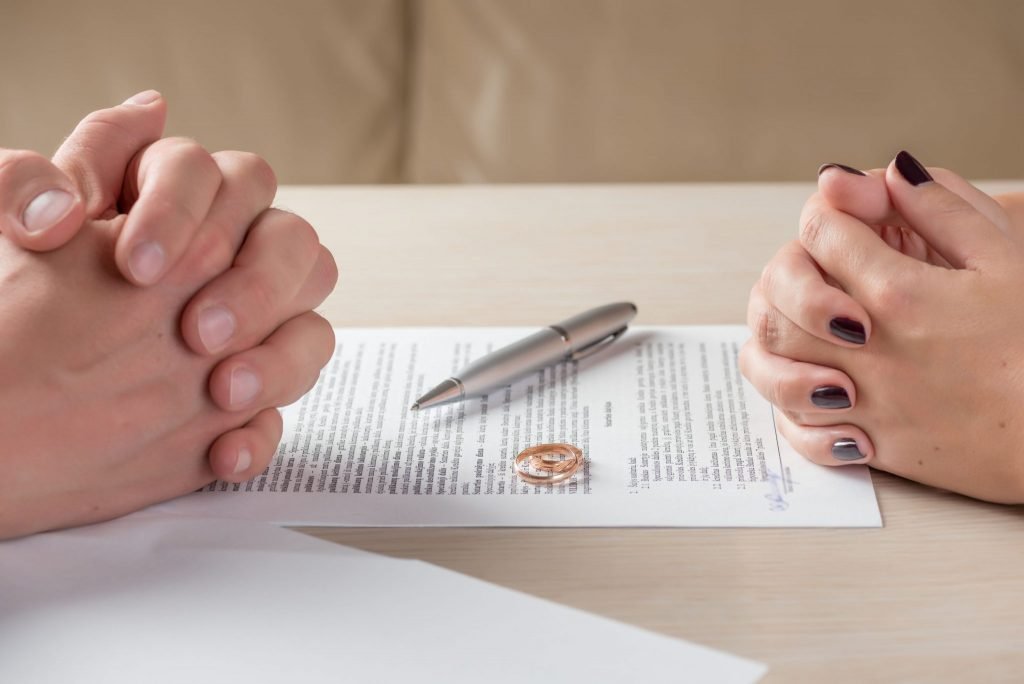 In preparation for a divorce, a separation agreement is a written and signed document outlining the current issues and agreements between the divorcing couple. It is the final product of a successful mediation, often determining the division of assets and debts, spousal support, as well as child care and support. Most couples will require a separation agreement to proceed with a divorce, as the courts will expect to see evidence of the child support and care, which will be included in the separation agreement. When it comes time to settle finances, property, and ongoing care, Divorce & Family Mediation Center is here to provide a safe environment to express your concerns and find a peaceful resolution during a divorce.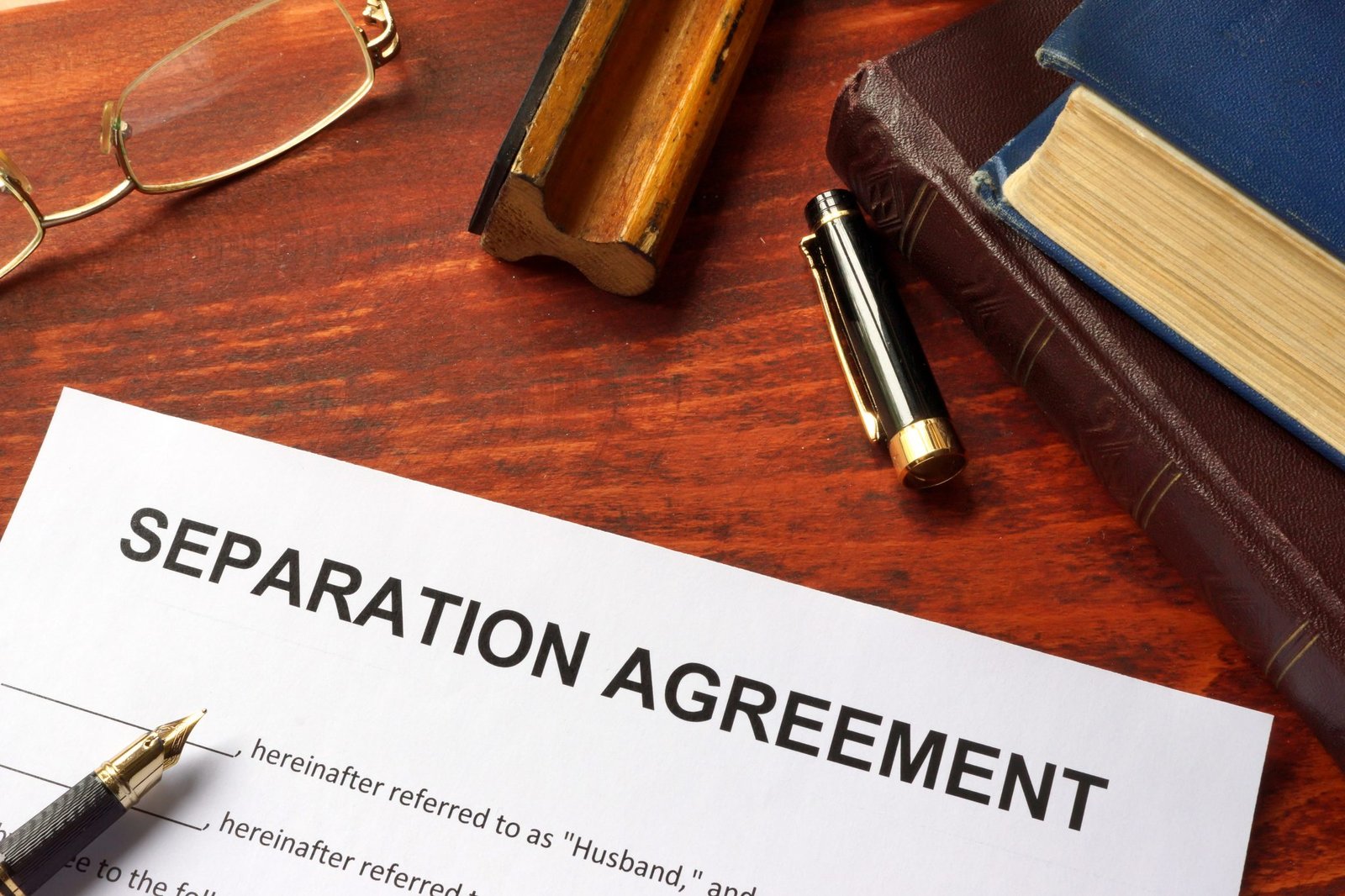 Do I Need a Separation Agreement?
Almost definitely. There are situations where the courts may not require a separation agreement, particularly if the couple shares no children. Typically, the judge presiding over a divorce will want to know the wellbeing of the children is taken care of, which is included in the separation agreement. However, bear in mind that the rest of your life outside the court will require evidence for the division of assets, debts, etc. These institutions include banks, credit card companies, schools, and more. For these reasons, it is highly advised to receive a separation agreement so there are no surprises throughout the process.
Some couples may experience difficulty in getting the other party to agree to discuss a separation agreement. In such cases, mediation may not be possible, as it inherently requires the willingness and cooperation of both parties to be successful. For most couples, mediation is the preferred method during a divorce, as it is focused on fairness instead of trying to grab at everything possible. This means that mediation will often be the more agreeable approach when beginning to plan for a divorce.
Benefits of Creating the Terms of Your Separation Agreement through Mediation
Through mediation, the couple will work together with the expert guidance of a mediator to determine what is a fair allocation of resources for all affected by the divorce itself. This stands in contrast to having lawyers represent each person in the separation, as this is now an adversarial situation. The lawyer is hired to get as much as possible from the other party. There is no discussion between the two parties with the lawyer, as that would be a conflict of interest. Is it the lawyers fault for this battle? No, as the couple must make the decision to progress through a battle or through cooperation in the case of mediation. Either way the end result will be a separation agreement; how easy and cost-effective establishing that agreement is depends on the process the couple chooses and their cooperation.
Daniel Mandelbaum does not provide legal advice. The Separation Agreement is written by lawyers that Daniel will refer, or lawyers of your choosing.

When you are ready to move forward in an amicable way, Divorce & Family Mediation Center will be here to facilitate the process of creating a separation agreement. Give us a call to find out more at 250.863.6399