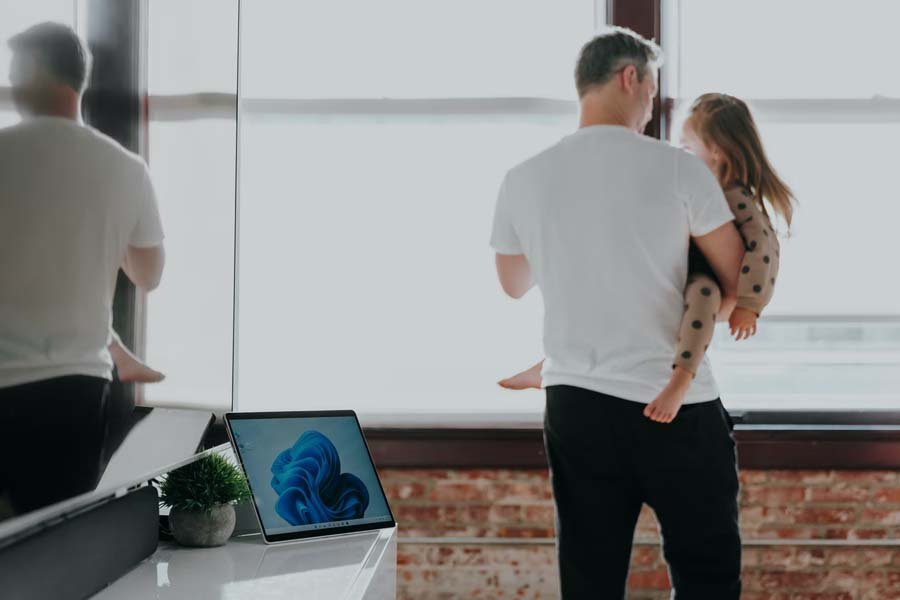 Mediation in Kelowna can be used in many situations other than divorce/separation. There are many different family issues that can be resolved through mediation. Considering mediation as a way to address issues that have created problems within your family can be much more cost-effective than going to court. Furthermore, through mediation, the conflict will likely resolve with a more agreeable solution for all parties. Follow along below to learn more about other situations where mediation can be effective in resolving family disputes.
After divorce as a parent, you and your former partner will have come up with a parenting plan that is fair for your situation. However, if that plan is no longer working for you, mediation can be an option to find a better solution. The same goes for things like child support payments. This way you can avoid a costly trip to the courtroom. 
Another instance where family mediation may be of benefit is during the passing of a family member. Going through mediation can help family members discuss issues that may have arisen from the death in a safe environment. Using a family mediator can help family members make the right decision during such a difficult time. 
Furthermore, mediation can be useful for grandparents or other family members who want to have a relationship with their grandchild or a child in the family. If you are having issues with one or both of the child's parents, mediation can help you reach an agreement with the parents to make sure that you can have a relationship with the child or your grandchild.
Contact Us For Mediation in Kelowna.
Mediation in Kelowna has a variety of applications outside of divorce and separation. If you are experiencing conflict within your family, contact us about mediation in Kelowna today. We'd be happy to help you find an amicable solution. Additional support is available on our YouTube Channel and Facebook page. We look forward to hearing from you soon.