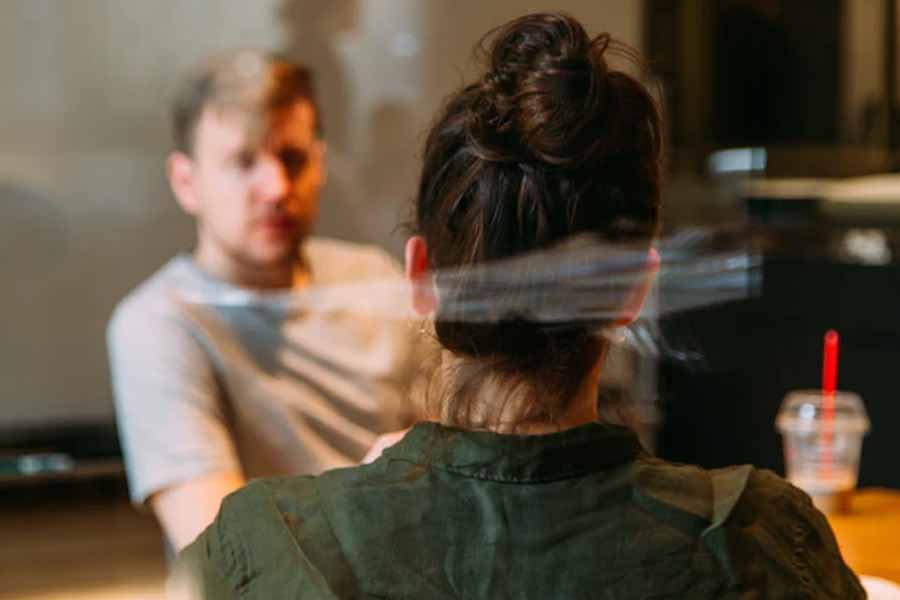 Creating a parenting plan with an alimony lawyer Kelowna is an important part of a smooth transition for children during divorce or separation. It provides the parents and children with a clear set of boundaries to ensure no grey-areas and reduced conflict. Within the plan, you and the other parent will outline a written agreement that states how you intend to co-parent your child(ren). This plan will help you form a parenting schedule that coincides with your own availability.
Why is a parenting plan helpful?
Having a well thought out parenting plan reduces further conflict between former partners. And, shields your kid(s) from any confusion. By discussing all future scenarios, you open the conversation to clarify any concerns or to ask any questions you may have. When you can, doing your best to stay out of court will make things much easier financially and mentally for all parties involved. 
What Do I Include in the Plan? – Advice from an alimony lawyer Kelowna.
To create a parenting plan there is no requirement for professional aid. Although, if parents are unable to agree, a mediator or similar body will step in to ensure an equal outcome. Agreeable partners have more opportunity to create a flexible parenting plan. A more stringent plan should be implemented for separated partners who are dealing with ongoing conflicts. In this agreement, the mother(s) and/or father(s) will define communication, social and extracurricular activities, education, time with each parent, occasions/holidays, discipline, religion, and any other special requirements tailored to your child(ren).
Discussing a parenting plan is a sure way to lessen conflict between both parties. For more information on building a parenting plan contact us today at Family Mediation Center. An alimony lawyer Kelowna will be happy to help you clarify any questions. Check out our youtube for further guidance here.