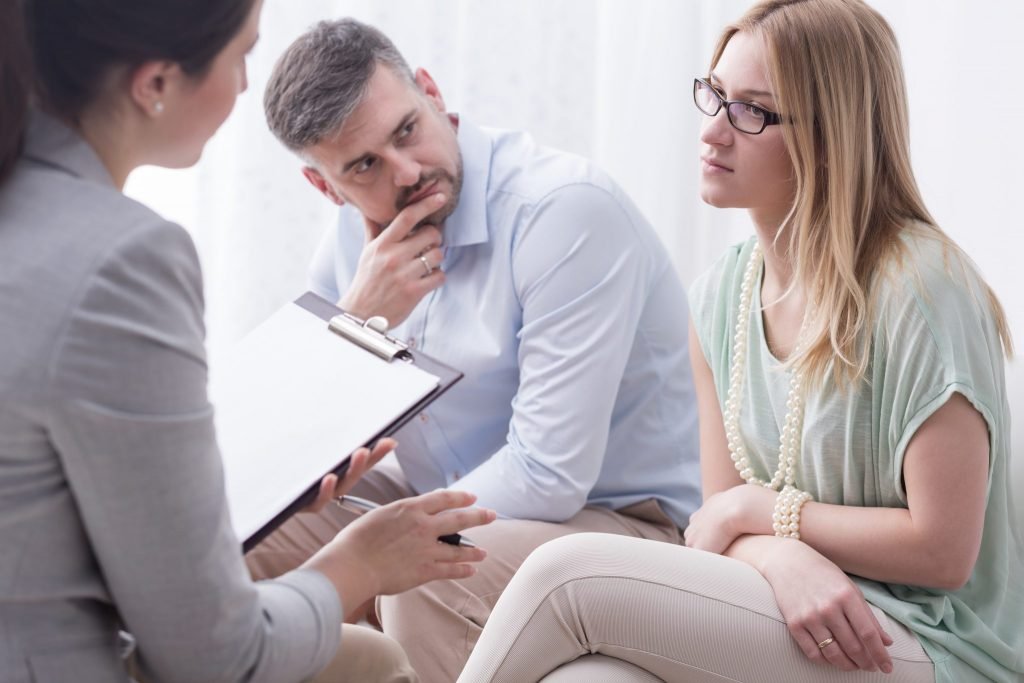 If you're getting ready for your first divorce mediation session, chances are you're feeling a bit nervous. How will it go? What will the other party say and do? Chances are, you want to come to your first session prepared. This will ease any nerves you have and ensure that you get the most possible out of your divorce meditation session.
(If you're still wondering what family mediation is and how it will help, see our previous article here.)
Daniel Mandelbaum, certified mediator, has a few practical tips for preparing for your first divorce mediation session in Kelowna.
Get Your Emotions Under Control 
Mediation is a negotiation process, not a battle between the two parties. Feeling emotional is understandable, but it won't help you have the clear mind you're going to need for your session.
Mediation is not the time to exchange hurtful words with the other party. Do what you need to in order to feel emotionally well for your meditation session. This could mean finding a great therapist or joining a support group.
Be kind to yourself during this process and find the best and most productive way to work through the range of emotions you're feeling through this process.
Organize Financial Documents
Organizing your financial documents will streamline your divorce mediation session. The financial documents you bring should include a list of all your assets including your bank account, mutual funds, brokerage accounts, retirement funds, real estate, vehicles, timeshares or even pending law suites.
For your debts, you'll need the remaining balance, monthly payments on your mortgage and any other loans including credit cards or student loans.

It's also important to know how much money you'll need per month, or as a lump sum in order to achieve your end goal. Make sure you're realistic with yourself, and that your estimate is backed up by concrete information.
You may want to make a spreadsheet or an organized list. The more organized you are, the more time and money you'll save.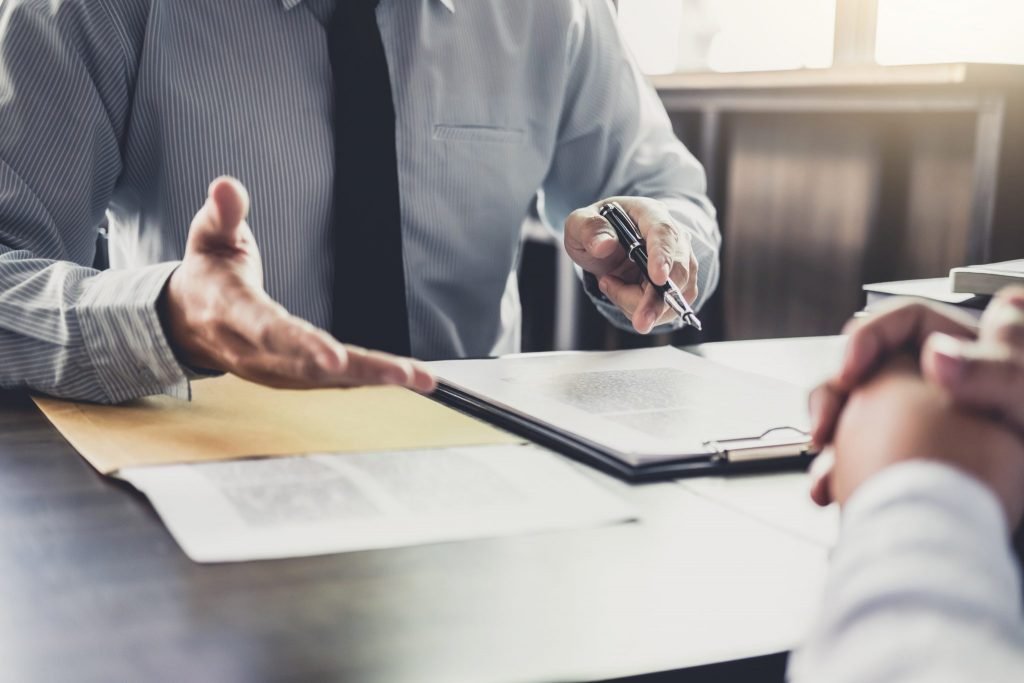 Be Prepared to Negotiate, Not Argue
Mediation is not about arguing. It's not about winning so the other party can lose, it's about coming to a mutually beneficial agreement for both parties. During mediation, be prepared to listen and look at different options and new ideas.
Think about what you want from the mediation session. Then, together with your mediator, both parties should look for a win-win solution, within the scope of what's possible.
Learn Your Rights and Obligations
Before heading into your first divorce mediation in Kelowna, do some research. Read articles (like this one!) and gather information to help yourself know the terms, meanings, and implications. And don't be afraid to ask questions. You can even meet with your Kelowna mediator separately to make sure you fully understand the process and everything you'll need to know for a successful, and civil, divorce in BC.
Going to your first divorce mediation session can be intimidating. Undoubtedly you're feeling a range of emotions. Here at Family Mediation Centre, we're here for you. We can help you get through your divorce. If you need divorce mediation services in Kelowna, contact us today. We can help answer any questions you have, and negotiate a compromise until a custom solution that fits your situation is achieved.
CALL OUR OFFICE TODAY AT 250.863.6399 TO SCHEDULE A CONSULTATION AND SEE HOW THE DIVORCE & FAMILY MEDIATION CENTER IN KELOWNA CAN ASSIST.