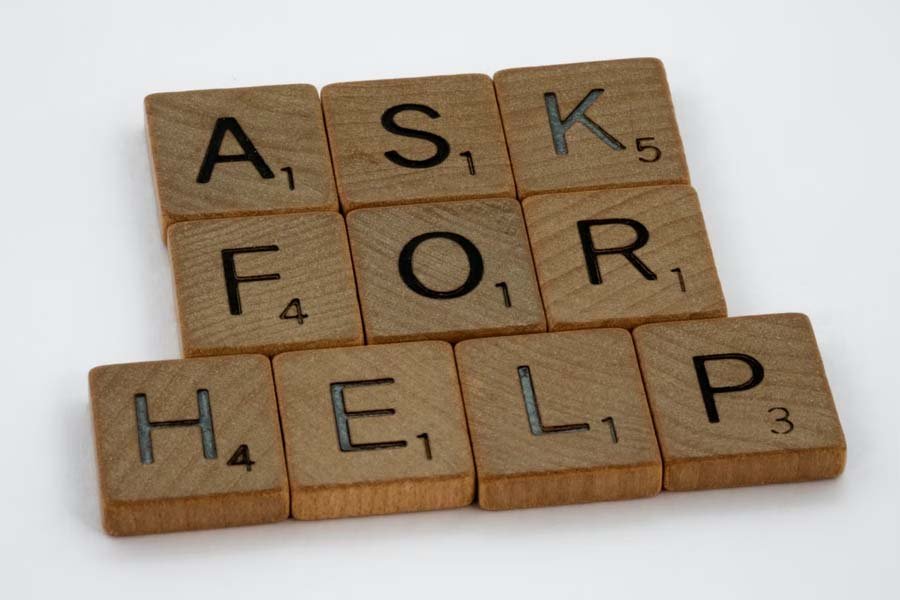 If you have decided to try family mediation, there are a few questions that you should consider asking. It is important to make the most of your time with a divorce mediator in Kelowna. By preparing questions ahead of time you can help progress the meeting. If you aren't sure what to ask, continue reading below for some ideas on what to bring up.
Things to Ask While Meeting With a Divorce Mediator in Kelowna!
It is easy to get distracted during mediation and focus on little details. This is why it is important to ask the right questions and make sure that the main problems are being discussed. Making a list of your priority issues is a helpful way to keep the conversation flowing in the right direction. Ask questions like what do we need to resolve today? Or, what is the biggest problem that needs to be solved right now? Both of these questions allow you to pick a topic of discussion so that you can focus your attention on solving one problem at a time. 
Another good question to ask during mediation is: what is a fair solution to this problem? By proposing this question, you are opening the discussion and generating ideas. In addition, It can also cause the other party to look at the situation from a different perspective. This will help everyone involved reach a fair solution. 
Lastly, you should always ask how the court would resolve the issue at hand if you cannot come to an agreement? It might be tempting to put fate in the hands of the court, however, chances are neither of you will end up with your desired results. Asking your divorce mediator in Kelowna how the issue might play out in a courtroom is a good idea. This way you can determine if the issue is best solved by coming to a compromise with the mediator or by going to court. 
If you are in need of a divorce mediator in Kelowna, contact us today. We'd be happy to help you resolve any conflicts that you are currently having. For those with further questions about mediation, be sure to reach out to us right away. Check out our social media for additional support.