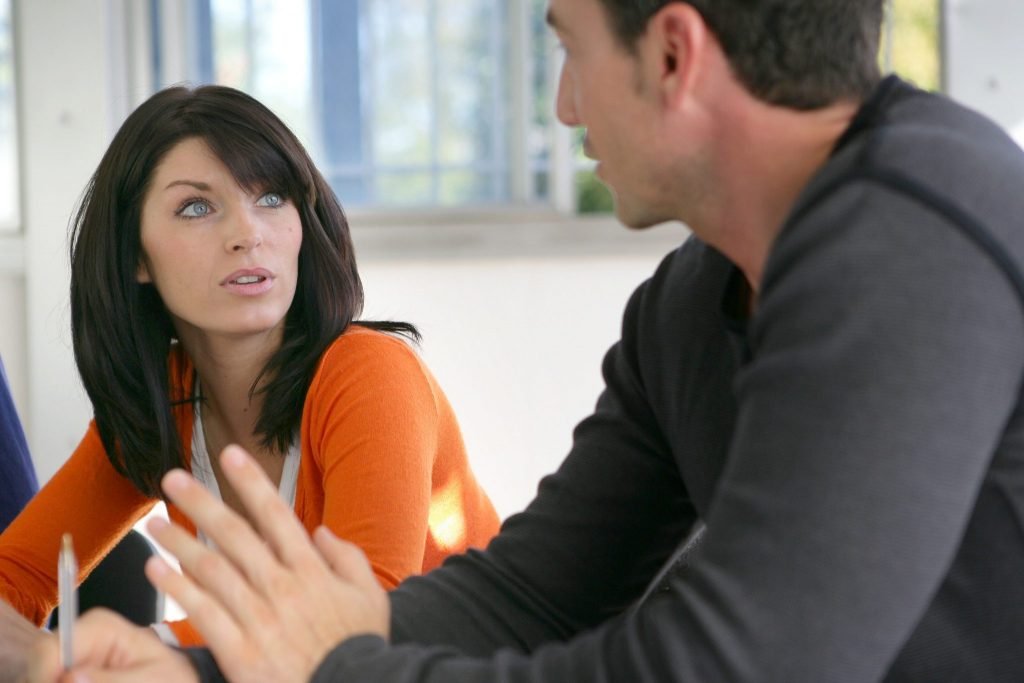 Starting the divorce process is a momentous, and sometimes difficult process to begin. Starting the process with a Kelowna divorce mediator can feel overwhelming and it's normal to feel a huge range of emotions throughout the entire process. However, divorce doesn't need to complex, difficult or overwhelming. Divorce mediation can help both parties find resolutions on divorce-related issues in a cooperative way.
Divorce mediation can help work through issues like child custody, spousal support, division of assets and debt, and more. Daniel Mandelbaum, our mediator, can help guide conversations, provide advice and feedback and bring up important questions for both parties.
Our team has compiled a list of important questions to ask your divorce mediator.
How and Why Did you Become a Mediator?
Understanding your divorce mediator's background will give you insight into the kind of sessions they will be providing. It will also give you a sense of your mediator's passion for their job. Knowing your mediator is passionate about their job and about helping couples find resolutions will also give you insight into the level of effort they'll be willing to put into your case.
What are Your Credentials and Professional Certifications?
Divorce is a complex legal issue. Your divorce mediator should be able to provide you with divorce advice, but also have the legal understanding to help both parties navigate the process. Specific education in mediation, as well as post-graduate training and internships, are important to ask about. Working with a Kelowna divorce mediator who has ample education and experience will give you peace of mind. Working with someone who is experienced in divorce mediation means they'll be able to help with the myriad of personalized and complex situations that may arise during your divorce process.
How Much Experience Do You Have in Divorce Mediation?
Experience in divorce mediation is important to ensure that they can help you and your spouse find effective solutions, differentiate between solvable and perpetual problems and ultimately, find a resolution both parties can agree on. You should never be afraid to ask your mediator how much experience they have. You should feel confident they'll be able to help you and that they have a proven track record of success.
Is Divorce Mediation Right for Us?
Ultimately, you should ask your mediator if divorce mediation is right for you and your spouse. Many couples find that mediation helps them put their children first, is much more affordable than litigation, and enables them to find resolutions in a cooperative environment.
See our previous blog "Am I The Right Person For Mediation" for more information here.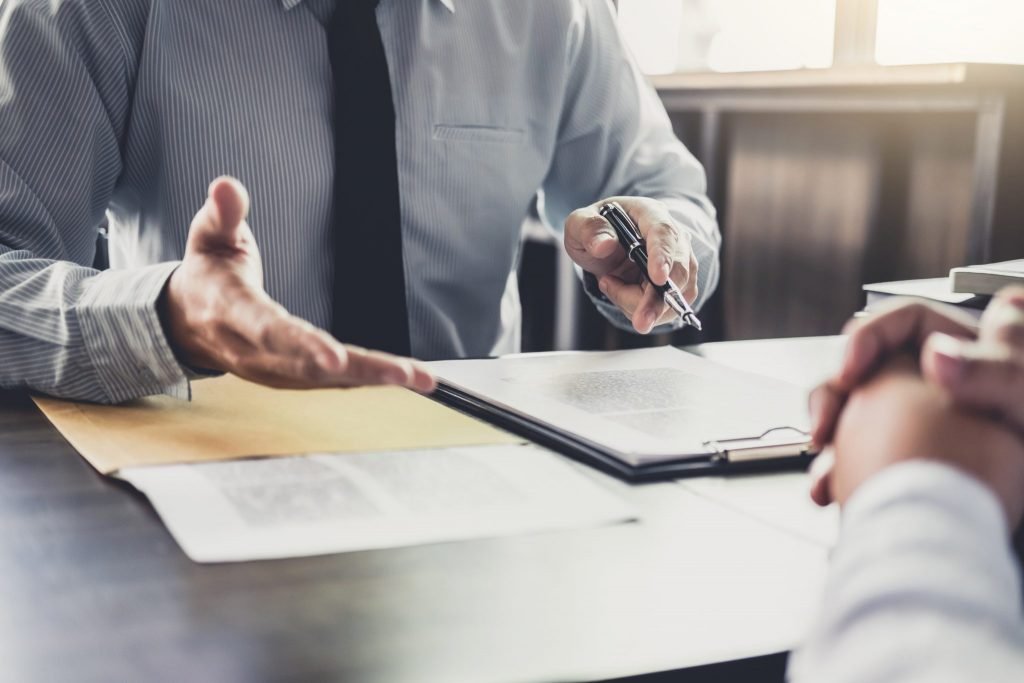 What Should We Ask During Divorce Mediation?
It's perfectly okay to be in touch with your mediator before your first session. In fact, it may give you a chance to find out what to expect and find out from your mediator what you should ask before your first session.
A good Kelowna divorce mediator will ask you a few questions to find out about what your goals with mediation are. They'll tell you to make a thorough list of what you want and to rank your priorities in order. You should begin by defining your goals. Ask yourself what is essential and what you can live without.
You should also consider the goals of the other party. What do you think is the highest priority for them? Are there areas you'll likely agree or disagree on?
What Assets Need to be Divided?
When you start the divorce process, you'll need to have a clear understanding of what assets need to be divided. Make sure you completely understand what you own to ensure that the final agreement is fair for you and your partner. You'll want to consider any bank, investment and retirement account balances you have. You'll need all the information on your home, vehicles and any property of value including jewelry and antiques. You should also bring information on any debts that may need division, such as student loans.
What Local Laws are Applicable to Us?
While there are many sources you should familiarize yourself with when starting the divorce process, remember to research and ask your mediator about the local laws that are applicable to your divorce. Some online sources may have information not valid in your area.
Knowing your local laws means understanding the provincial and federal laws that govern your divorce. This can affect whether your not you can expect a certain amount for spousal or child support, how custody disputes should be resolved and more.
Kelowna's Divorce and Family Mediation Center
Divorce mediation attempts to find an equal balance where fairness is the primary guide throughout each session. In a collaborative environment led by the mediator, Daniel Mandelbaum, each participant will have time to share their opinions, desires, and objections in an open environment, a calm atmosphere.
Working through a series of sessions, our mediator will guide the discussion through every step of the process. If you'd like to get started, contact us or fill out our pre-mediation interview form here.