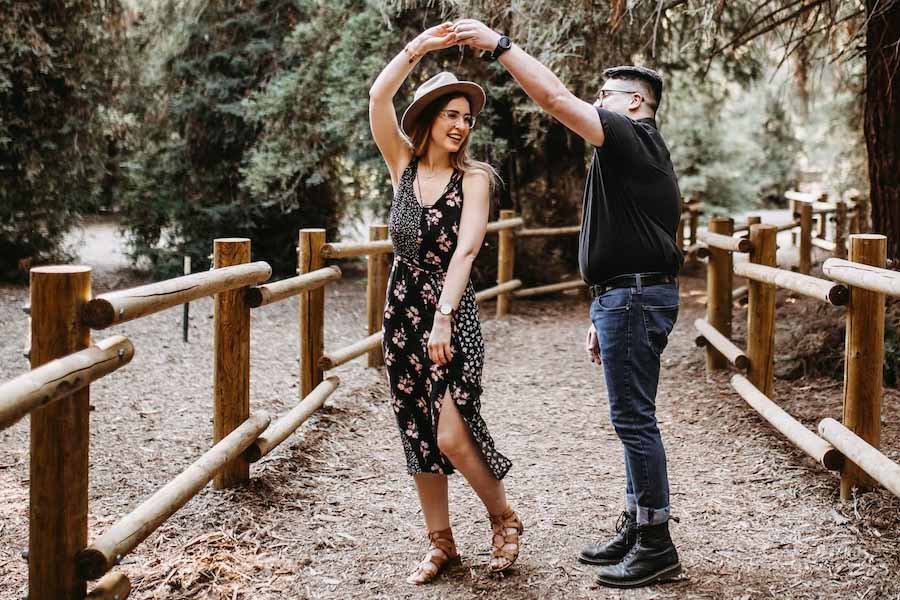 Mediation can be a great way to resolve conflict and make decisions with your former spouse. It is also beneficial for those who want added privacy and more flexibility. However, despite all of the things mediation is, there are lots of things that mediation is not. Many individuals often misunderstand what divorce mediation in Kamloops entails. In this article, we hope to strengthen your understanding of what mediation is by outlining all of the things that mediation is not. Follow along below to learn more. 
Divorce Mediation in Kamloops is Not:
An Attempt at Reconciliation.
Although mediation is not an attempt at reconciliation, the process of mediation is designed to ensure that you have appropriate channels of communication with your former spouse for the benefit of your family.
Counselling.
Mediation is at its core an impartial negotiation process. However, if needed, a mediator can provide you with information about counselling services in your area. 
Therapy for Couples.
Mediation is not couples counselling/therapy and should not be treated as such. If you are looking to reconcile with your spouse or require counselling this should be sought out by you and your partner independently. 
Legally Binding.
The process of mediation is not legally binding itself. However, the result of your mediation can generally be translated into a legally binding agreement or a court order by the parties' own lawyers. 
An Opportunity to Bully.
Lastly, mediation should not be used as an opportunity to bully the other party/parties involved. In fact, the mediator will be constantly checking that there are no imbalances in power or unsafe behaviour. Mediation will not proceed if the environment becomes abusive. 
For more information about what to expect during divorce mediation in Kamloops, contact us today. We'd be happy to help you gain a better understanding of the mediation process. For additional support and resources, check out our Facebook and YouTube. We look forward to assisting you in the mediation process.
No comments yet
The comments are closed.