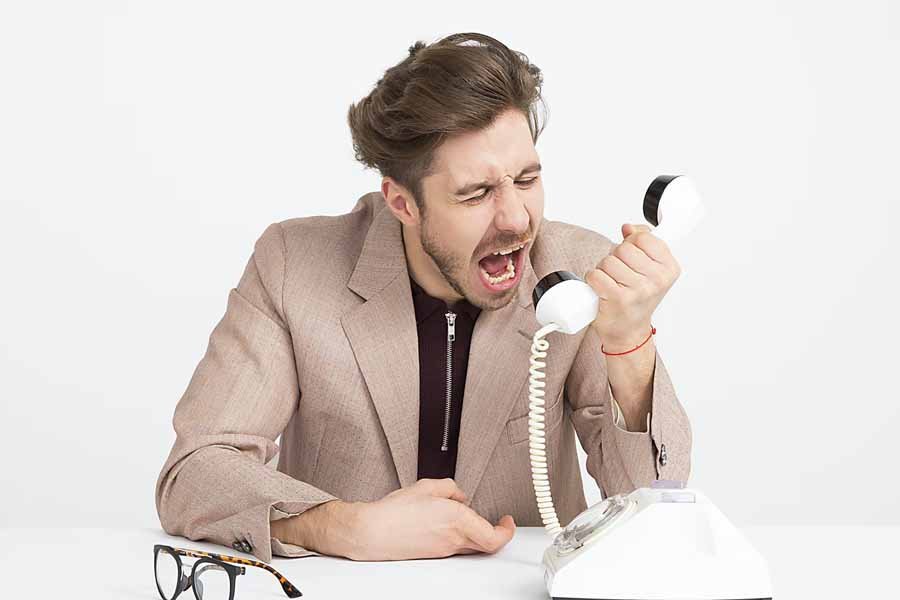 Divorce puts many strains on a person's life. The stress and often unexpectedness of the situation can make it extremely difficult to keep a level head. Hiring a Kelowna divorce mediator can help you to better navigate through such a tumultuous time. Financial, living arrangements, and routine changes are often a result of divorce. This much change is very hard for any person to cope with on their own. It's easy to take it out on your former partner. However, this never ends well for either party.
In this blog post, we are going to clarify some of the things to avoid while going through a divorce. Our Kelowna divorce mediator understands how difficult this can be. We encourage you to do your best to follow these guidelines closely so that you minimize stress and conflict.
Divorce Mediator in Kelowna Tells You What NOT To Do in A Divorce.
Your Kelowna Divorce Mediator Advises That You

Wait

To Respond
It can be tempting to respond to an email, text, voicemail, and/or direct message as soon as it comes in. However, this more often than not leads to a hasty response that does neither you, your former spouse, or your case any good. Any Kelowna divorce professional will suggest that you draft your response and wait to send it at a later time. This way you can go back and reread what you wrote at the moment, and remove anything you might now regret typing out. Sleeping on our responses is always a good idea! Doing your best to keep a level head is essential during a divorce. 
      2. Avoid Verbal Dialogue if You and Your Previous Partner Are Not Amicable
The next biggest tip we can give to you is to avoid verbal dialogue if you do not get along with your ex-husband or ex-wife. It is impossible for lawyers and judges to determine who said what without written proof. Most court time is eaten up with he said/she said arguments which are very hard to determine the truth from. This is why it is important to communicate in written form. It is also advisable to keep a record of your conversations with screenshots or photographs when possible. 
We hope this article helped define some boundaries for you to keep while going through your divorce. Contact a Kelowna divorce mediator today for additional support services during this difficult time. Check back on our blog next month for more advice on what not to do as you work through your separation. Visit our YouTube page for further help. We look forward to helping you soon.