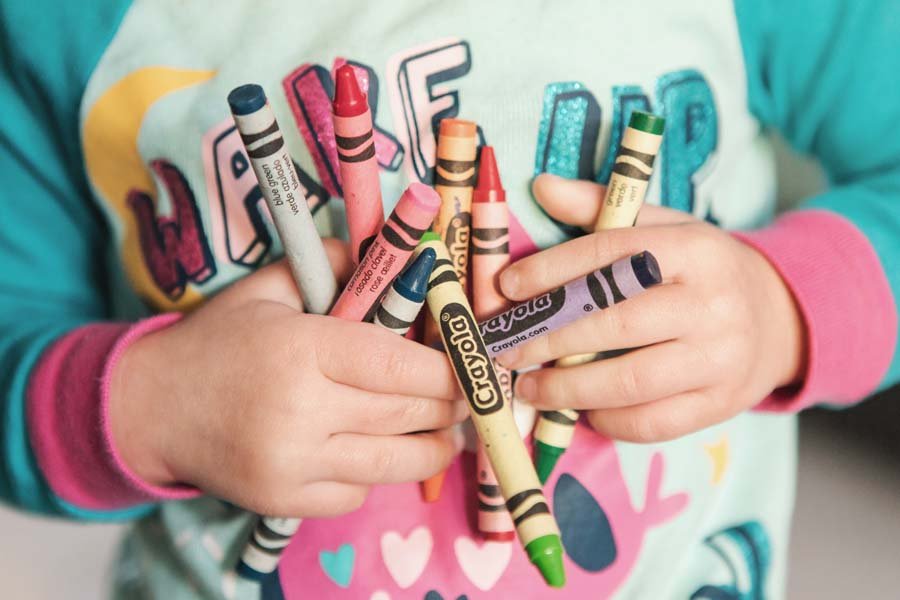 Having a successful mediation can be difficult when dealing with child custody. It is important that as the parent you are prepared and keep your child's best interests at heart throughout the session. There are many ways to prepare yourself before attending your meditation in order for best results. At Family Mediation Center, your readiness is of the utmost importance to us. That's why we've created a list of things to do before your mediation. 
Gather your thoughts, questions, and concerns prior to meeting with a child support mediator.
It's easy to forget your purpose during a mediation, which is why we advise clients to prepare any questions, concerns, and ideas before attending the mediation. This way a person is able to calmly present their thoughts and stay on topic throughout the session. It is also valuable to bring potential scheduling ideas to discuss with the mediator and other parent. Organizing what you'd like to say beforehand is the best way to avoid the discussion of other conflicts and stay professional. Remaining optimistic and open-minded will yield the best results during this time. 
Get the Facts.
Agreeing on child custody is difficult – especially when there is confusion with work and school schedules. By bringing a hard copy of your work and day-to-day schedule, along with one for your child, it makes things much less confusing. This is also a good time to track your current arrangements in a document. In doing so, you will provide evidence and reason to support your ideas. 
Coming to an agreement on child custody can be stressful – we understand this. Contact us at Family Mediation Center today to discover more on how you can best prepare to meet your child support mediator. If you have any questions don't hesitate to reach out to us!