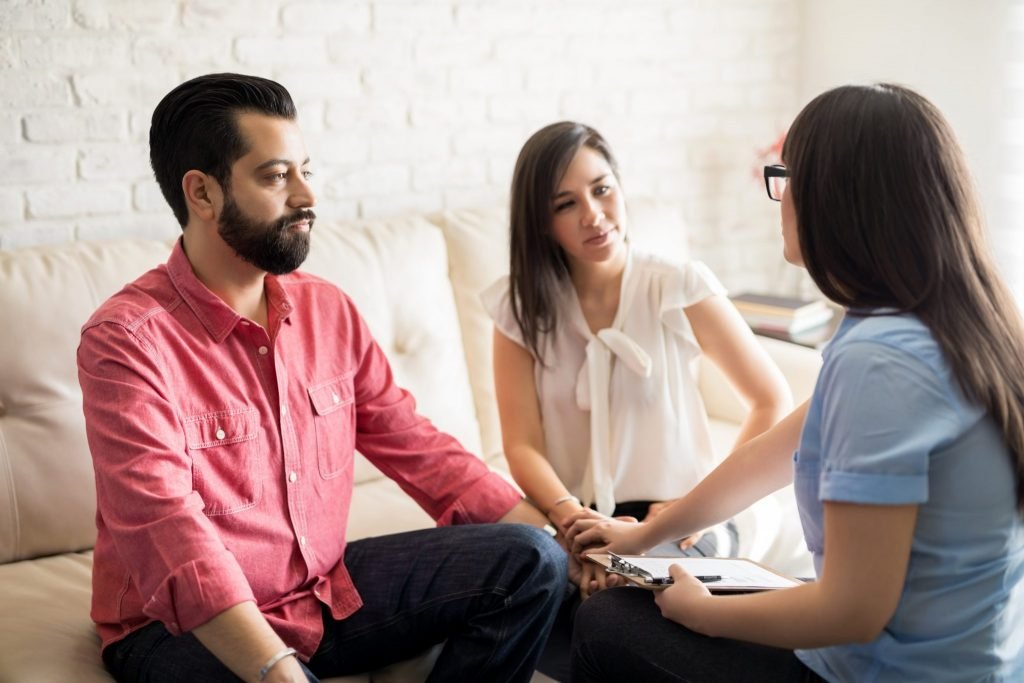 Family mediation addresses emotional and financial issues within families. Whether it's issues among your family business or disagreements on how to take care of your aging loved ones, our mediator, Daniel Mandelbaum, can help guide conversations and help you come to a solution.
If you're considering family meditation, there are a few things you should keep in mind. Keep reading to learn more about family dispute resolution.
Are Kelowna Family Mediation Services For Me?
Whether you're struggling to come to a resolution within your immediate family, or within the larger circle of extended family, mediation services can help you come to a solution.
Family businesses, at their best, can embrace the warmth of the family unit, but at their worst, they can cause jealousy and tensions that threaten to destroy personal and financial ties. When family relationships break down, and the family business can no longer run smoothly, losses are magnified. The struggle to balance personal and commercial needs presents a challenging and even daunting task. Family business mediation services can help you get your family back without losing your business.
Other concerns families may need help working through include mediation of elderly concerns.
What are Family Mediation Services?
Family mediation services are helpful for families who need help coming to a fair conclusion. A family mediator can help individuals discuss difficult matters without letting emotions take over.
Family dispute resolution can be difficult. With the help of a family mediator, both parties can feel able to share in a safe environment. Family mediators can help you identify the issues that need to be resolved and then prioritize these issues, focusing on one at a time.
Once the issues have been identified, your mediator can help you come to an agreement that is deemed fair by all parties involved. In mediation, everyone makes the rules. Really, no solution is off limits if all parties agree to it.
Solutions and possible solutions will be discussed. Whether you're looking to plan for elderly family members through mediation or to resolve issues in family business through mediation, we can help.
Financial Advantages of Family Mediation Vs. Litigation
One of the most common alternatives to mediation is to work with lawyers to handle negotiations. Unfortunately, this option can be a more expensive, and less effective route for family members.
Typically, lawyers' rates are much higher than Kelowna family mediators. Additionally, each part typically is represented by one lawyer each. With family mediators, you're able to hire one mediator at a lower rate per hour.
Mediation is typically a straightforward approach with the goal in mind of dispute resolution and restoring family relations if possible. Litigations can involve inefficiently used time including filing declarations and motions, depositions, discovery and a plethora of back-and-forth communications between the lawyers.
Kelowna Family Mediation Services
Our team at Divorce and Family Mediation Center will work with you and your family to preserve relationships, advocate for fair solutions and move past any tension that is blocking your path to the future.
Working with a neutral third party ensures that all parties will be able to voice their opinions and reflections with an underlying focus on reaching resolutions that all parties can agree on. Over the course of each session, conversations will be guided to reach the root issues that are restricting finding a solution. Once found, we will address root issues and any other problems extending from it.
From everyone at Kelowna Divorce and Family Mediation Center, we'd love to help you come to a resolution in your family.