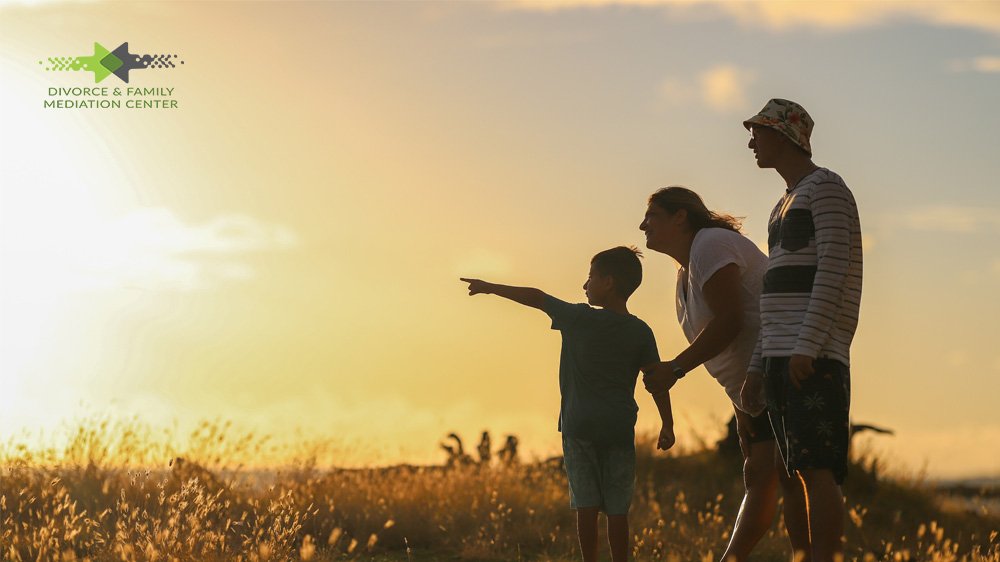 Before your case goes to trial, there can be several bumps along the road. And, not to mention, an assortment of steep fees and legal costs. From paying for your lawyer's time to footing the bill for your court date, the cost of a trial can add up exponentially. Besides the cost, you'll need to cross your fingers that your court date doesn't get pushed back due to overbooking and a lack of judges. Furthermore, once you finally make it to court, the decision about your trial is left in the hands of the judge and jury—not the parties involved. Because of these factors, many people choose to settle through negotiations. One way to do this is through mediation. In this article, we will be going over when to consider mediation and why it may be the better solution. 
When and Why You Should Consider Mediation:
Mediation can be held at any point after the parties involved recognize that they have a dispute. Generally, when it comes to litigation, most mediations take place once the examinations for discovery have been completed and all pertinent documents have been brought forward. This way, the parties attend their mediation with all the information they need. 
Choosing mediation over going to trial can save you and your family a substantial amount of money. In addition, it can help you reach a solution and move on much quicker than if you were to go to court. Furthermore, successful mediations allow clients to come up with better, fairer solutions. This is because the parties are the ones making the decisions—not the court
Contact us About Kelowna Mediation for Families
For more information about when to consider Kelowna mediation for families and how it can benefit you, contact us today. We'd be happy to help you gain a better understanding of how mediation in Kelowna works. For additional support and resources, check out our Facebook and YouTube. We look forward to assisting you in the mediation process.
No comments yet
The comments are closed.