Separation Agreements with Family Mediation Center
Benefits of a Mediator Prepared Separation Agreement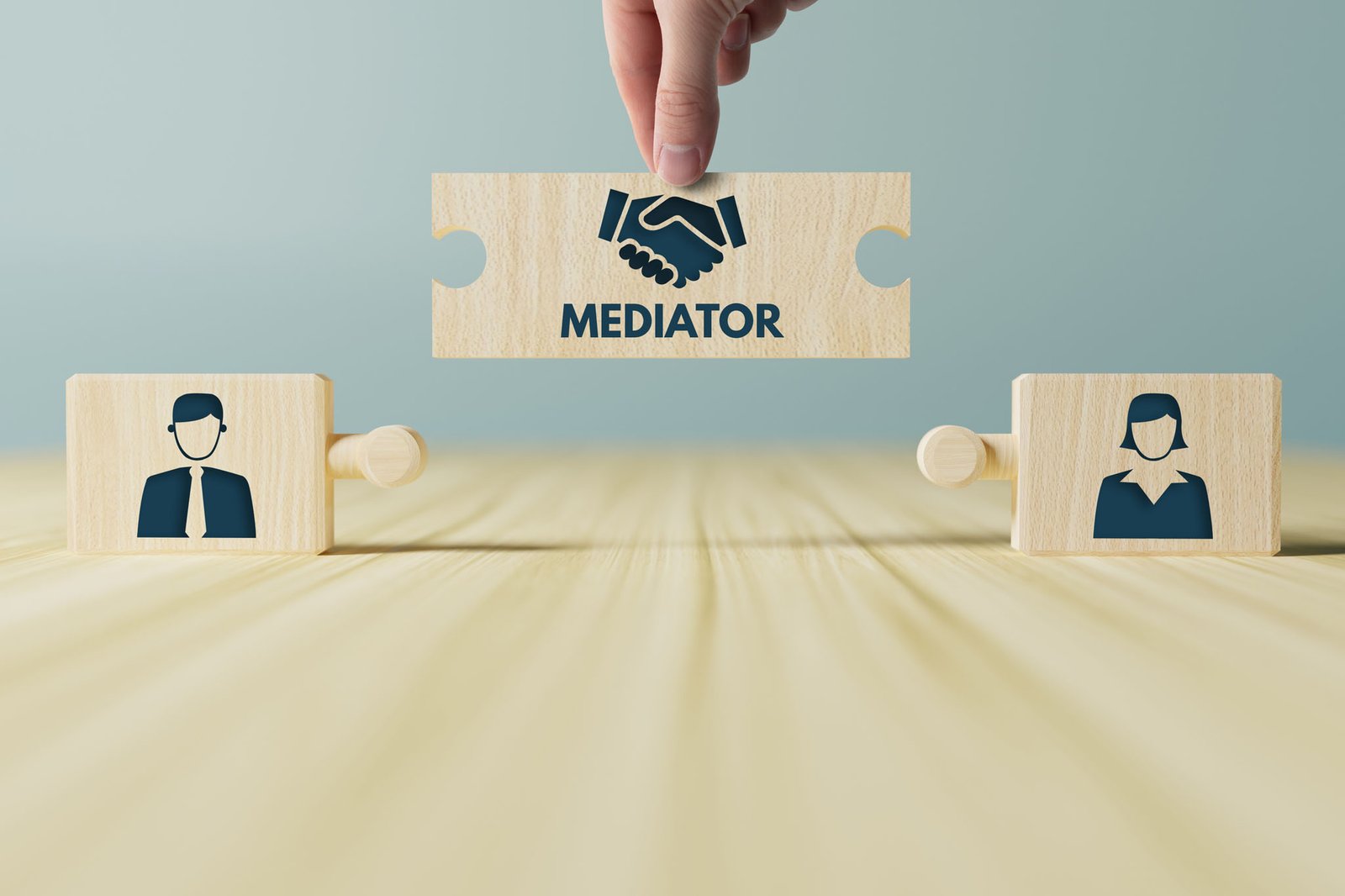 A separation agreement should be the first step on your path to divorce. The separation agreement is a blueprint for how your financial and family relationships proceed once you are divorced.  Please note that our separation agreement is legally binding and written by a co-mediator family lawyer. 
Clarifying Financial Matters
Division of Assets and Debts: A separation agreement can specify how marital assets and debts will be divided. This can include real estate, bank accounts, retirement funds, and more. Without a clear agreement, disputes over property division can become contentious and may require court intervention.
Spousal Support: The agreement can outline whether one spouse will provide financial support to the other during the separation period. This is particularly important if one spouse is financially dependent on the other.
Child Support: If the couple has children, a separation agreement can establish child support arrangements, including the amount and schedule for payments. This helps ensure that the children's financial needs are met.
Defining Parenting Arrangements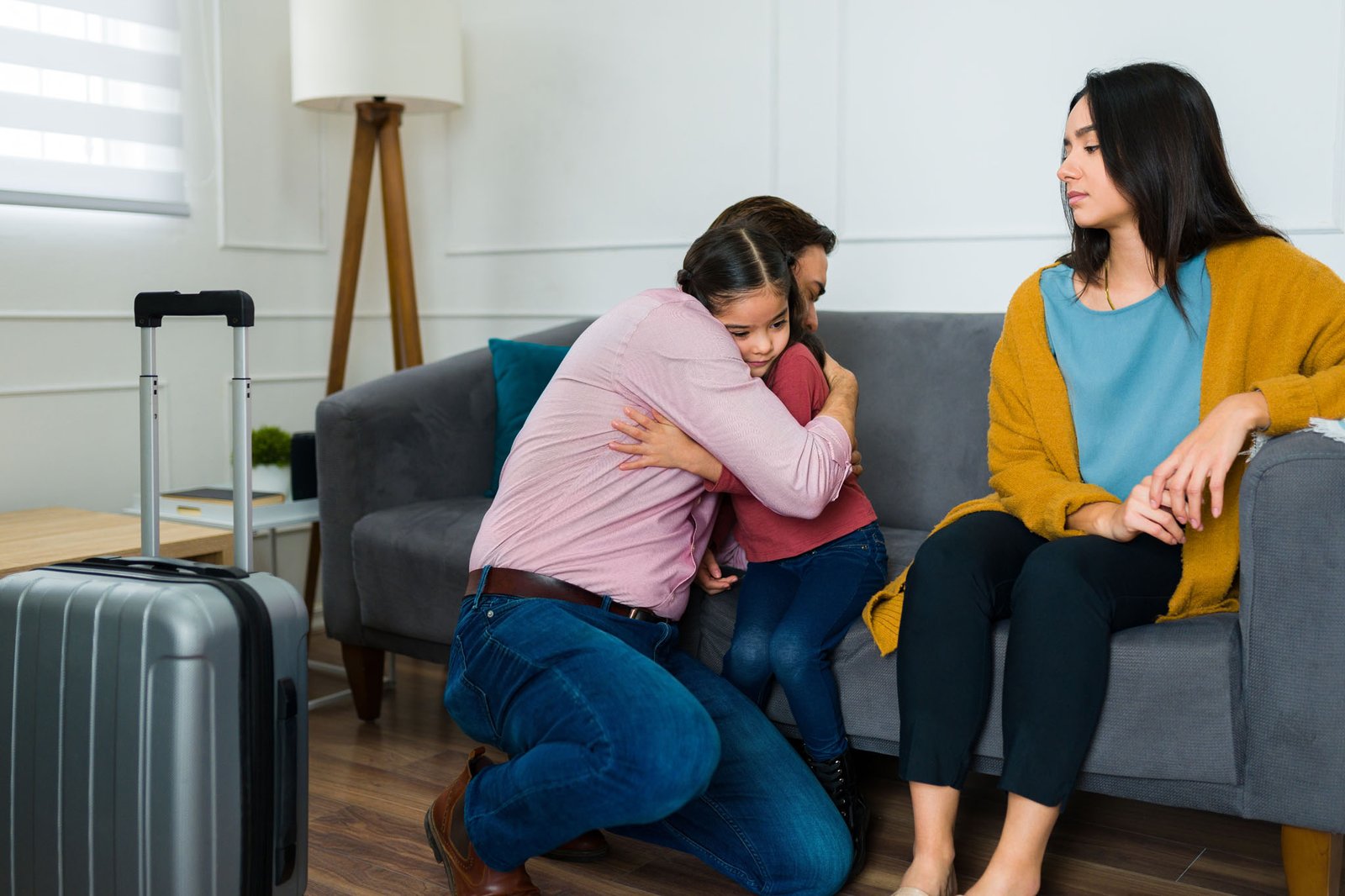 Custody and Visitation: For couples with children, a separation agreement can define custody arrangements and visitation schedules. This helps provide stability and predictability for the children during the separation.
Decision-Making Authority: The agreement can also specify how major decisions regarding the children's upbringing (e.g., education, healthcare) will be made during the separation period.
Legal Protections and Clarity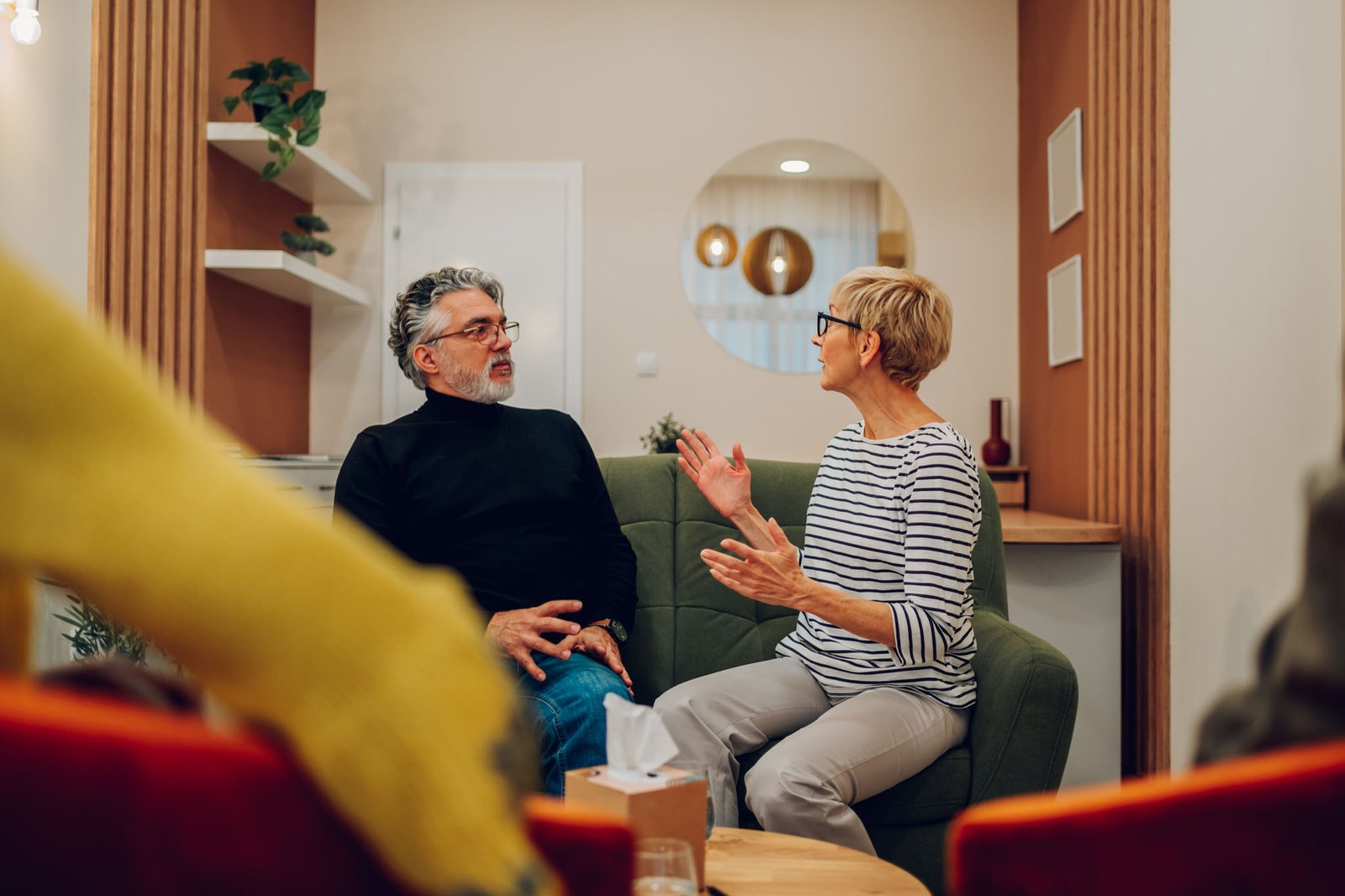 Legal Protection: A separation agreement can offer legal protection to both spouses by establishing clear guidelines for their separation. This can help prevent misunderstandings and conflicts down the road.
Avoiding Court Proceedings: Having a separation agreement in place can often help couples avoid lengthy and expensive court proceedings if they decide to divorce in the future. It provides a structured framework for resolving issues without resorting to litigation.
Emotional Closure: For some couples, a separation agreement can offer emotional closure and a sense of finality, even if they are not ready to proceed with divorce. It can provide a legal and financial framework for moving on with their lives separately.