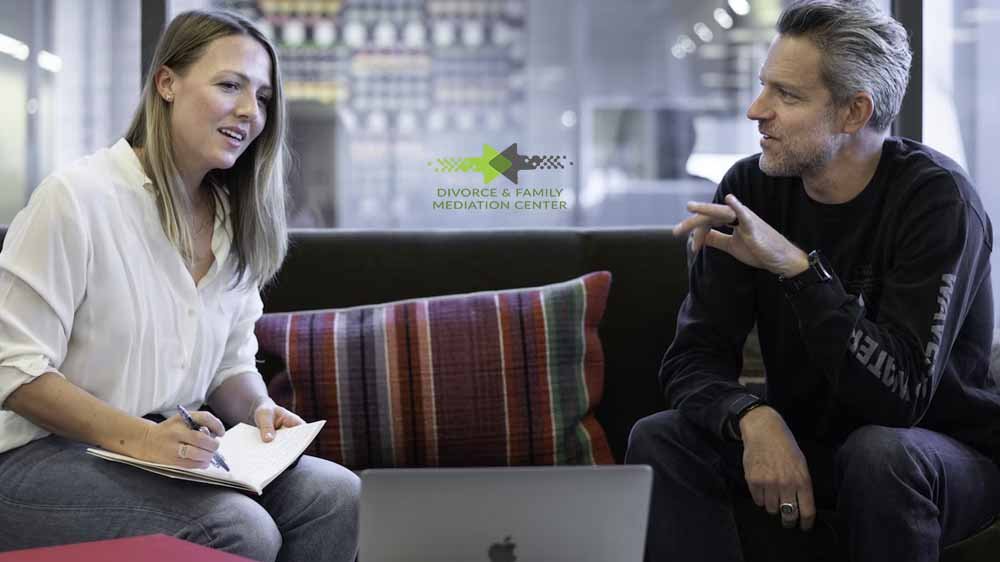 Choosing the right Kamloops divorce mediator is essential in your mediation experience. Your mediator will play an impactful role in the fairness of your settlement, how likely you are to return to court, how complete your agreement is, and how successful your divorce is both emotionally and financially. Seeking out the best mediator will ensure that your divorce goes smoothly and amicably. In this article, we will be going over our top tips for finding the right divorce mediator. Follow along below to learn more. 
Finding the Right Kamloops Divorce Mediator in 5 Simple Steps.
1. What are the Qualifications my Mediator Should Have?
In British Columbia, there are a number of ways that one can become a mediator. According to Mediate BC, the flexibility of entry for a mediator can sometimes put the public in danger. This is why it is so important to vet your mediators prior to hiring them. Unqualified mediators run the risk of ruining the mediation reputation and in some cases violating the law (particularly when it comes to separation/divorce cases). To ensure that you've found the right person, make sure that they have sufficient training from a reputable organization in BC. For example, the CLE, JIBC, or ADRIC. You should make sure that they have experience with past clients and a positive reputation. Another thing you should check is whether they carry liability insurance or not. For more information about mediator qualifications, click here or contact us.
2. Who are Some Mediators in Your Area?
Now that you are aware of the qualifications, it's time to identify some of the mediators in your area. For this step, you can ask friends and family for referrals or simply take to the Internet and do a quick search for mediators in your city. Be sure to take down the ones that seem most reputable to you. 
The Last Steps!
3. Make a List of the Best Candidates
Once you have identified some potential mediators, it's time to narrow the list. Go back to step one and do some research on each mediator's qualifications and background. After you do this, cross off the candidates who don't meet the criteria. You should end up with a list of two or three prospective mediators. 
4. Arrange a Meeting
After creating your short list of mediators, the next step is to arrange an initial meeting with each of them. Some mediators may charge a fee for this and others may not. During your meeting be sure to ask them again about their qualifications and what kind of services they offer. You should also inquire about the fees at this stage. 
5. Choose the Most Ideal Candidate
The last step is to choose the right candidate. Based on the information you have gathered, who is best suited to your case? Unfortunately, only you can make this decision and it is highly dependent on your situation and who you think is going to be the most ideal fit. Take your time in deciding to make sure that you are comfortable with your final choice. 
For more information about how to choose the best Kamloops divorce mediator, contact us today. We'd be happy to help you gain a better understanding of the mediation process. For additional support and resources, check out our Facebook and YouTube. We look forward to assisting you in the mediation process.
No comments yet
The comments are closed.