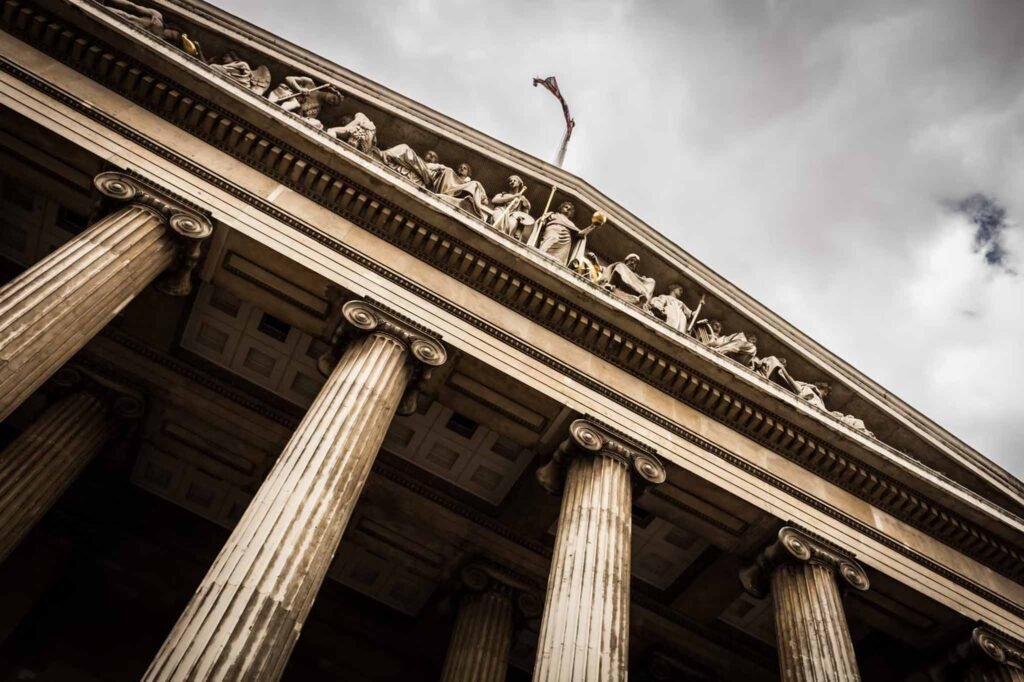 Before your Kelowna family mediation session, you may be wondering how this will help resolve conflict. However, what you need to understand is that over half of all mediations result in a full settlement in British Columbia. That's a 56.2% success rate according to Legal Aid Ontario. Mediation offers a better chance for the parties involved to come to an understanding. And, avoid what could be a costly battle. Providing the chance to see each person's interests is often helpful in determining an outcome that both parties are happy with. If left to the court to decide, the result will not always be favourable to both parties.  
Mediation is a great setting for the clients to have a discussion with someone who can assist in guiding the conversation. This way all parties involved have a chance to speak their mind and ensure their voice is heard. Furthermore, mediation makes for a calm and safe environment where issues can be spoken about openly. Clients can also feel comfort in knowing that any conversation shared in the mediation will be confidential. As such, parties involved do not have to worry about the information from the meeting being shared. 
The mediation process is entirely voluntary. Thus, both parties must agree to engage in mediation. This means that those involved need to be willing to work towards resolving the conflict. Moreover, it is the clients' responsibility to come to an agreement—not the mediator's. For more information on the roles of mediation, check out our article from February. 
Contact Us For Help With Kelowna Mediation Today!
If you are in need of a mediator, contact us today. We would be happy to help you resolve any conflicts that you are currently having. For those with further questions about family mediation, be sure to reach out to us right away. Check out our social media for additional support and be sure to visit our blog again next month for more mediation-related content.